A few years ago when we got a new range I saved the oven racks from the old one. I got some 1/2 square steel hardware cloth and cut it to the size of the racks and then attached it to them with small zip ties.
Then I would lay the strips on the racks to dry. It's way easier than hanging them with tooth picks like I had been doing.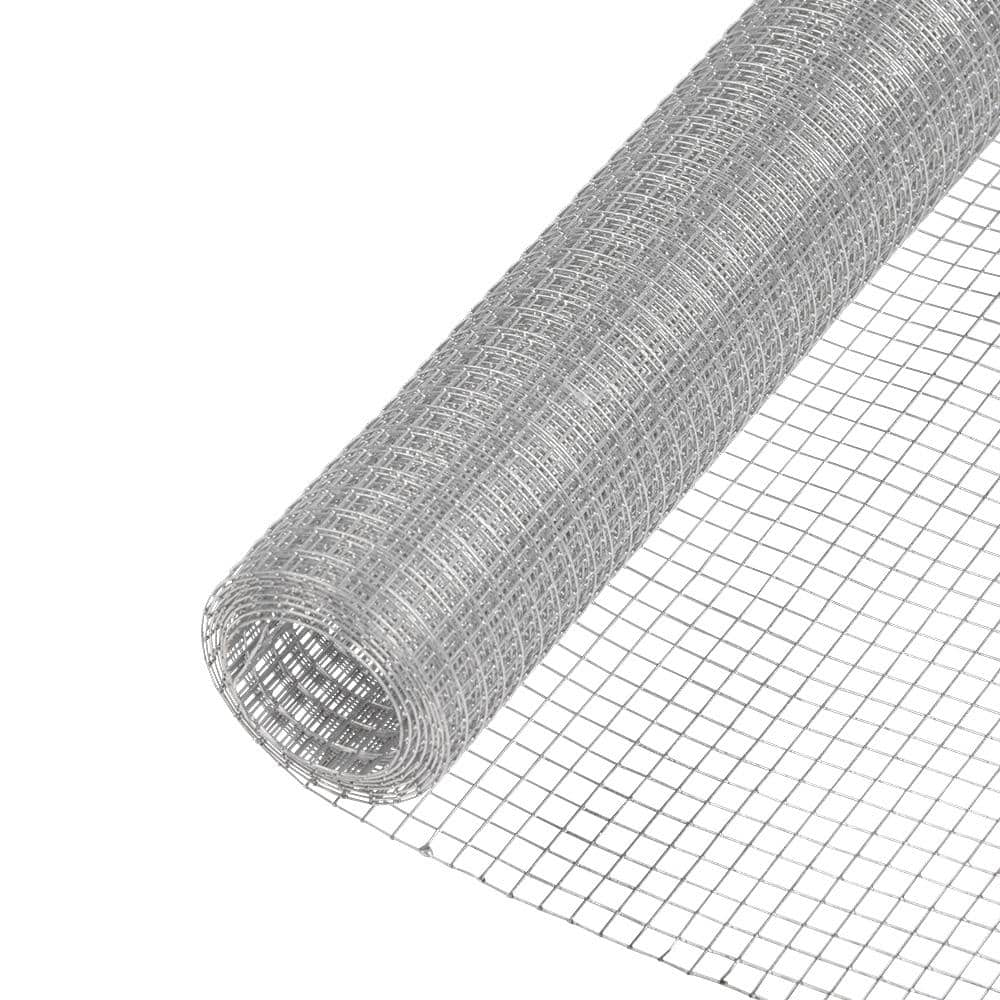 EVERBILT 1/2 in. x 2 ft. x 5 ft. 19-Gauge Galvanized Steel Hardware Cloth is the ideal fencing for temporary enclosures. Everbilt hardware cloth mesh fence rolls are versatile, with a wide variety of applications. Use these welded wire mesh products as gutter guards, chicken coops, screen doors...
Sent from my iPad using Tapatalk