Discussion Starter
•
#1
•
.
My bow just got here and my friend set it up for me and we shot it at Gander. I've never really shot before but I was hitting the little circle at 20 yards and his arrows were touching so the bow is definitely on target. Still need to paper tune it. It had no vibration for me, is quiet and a great shooter. I couldn't be happier. Can't wait to practice more and really can't wait to deer hunt for the 1st time with a bow. It's a #50-60lbs with a 25" DL. I'm using a Scott Silverhorn release.
It's #45's right now and that was with 5-6 turns, does that sound correct? Shouldn't it not go that low? My friend said it still had plenty of threads left and the Gander guy said it was fine, he's the one who lowered the poundage.
1.) PSE Bow Madness XS
2.) Extreme Raptor Sight
3.) Octane Tripwire Rest
4.) Bone Collector Apex Nano Quiver
5.) PSE Flexxtech Stabilizer
6.) PSE Wrist Sling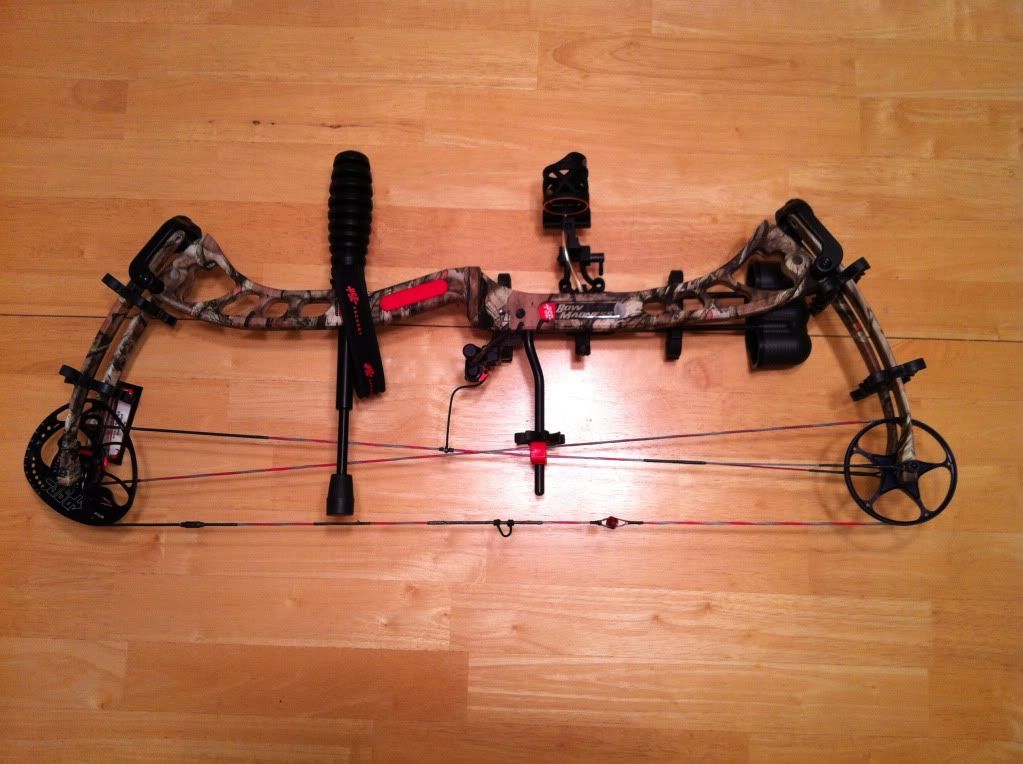 .