I have a 2008 firecat for sale or trade.
It is 70# max, Right hand, 26" to 29" with the module I have.
I bought a martin 2piece fast 4 quiver for 52.00 I will let go with it.
I replaced the stock string with a vaportrail orange and black.
Cams are in synch and timed for a smooth draw. Catwhiskers, G5 peep, and d-loop installed. It will also come with a custom shedua 2 piece grip. I have the rubber grip which was starting to look a little rough and getting tacky , if you want it. The bow has a couple of small blems that look like chips in the camo. The bow came with them from the factory. One is in front of the grip area, one is above the sight window and one is where the sight mounts. I will include pics of these.
I am asking 515.00 TYD paypal or 500.00 TYD money order.
I would trade for a loaded bear lights out, loaded game over, Pse firestorm x, mossy oak x, mach x, switchback, or switchback xt.
PM me with offers.
Dont pay attention to the date on the pictures I obviously had it set wrong. (LOL)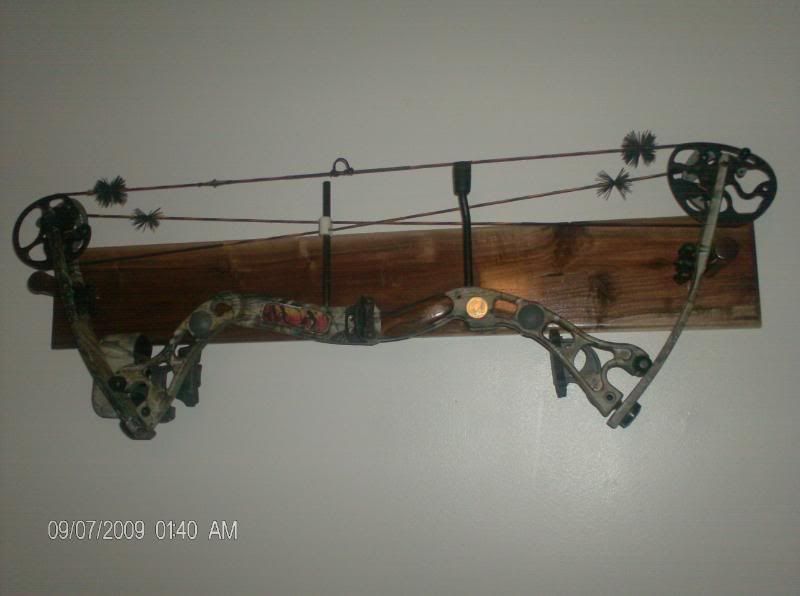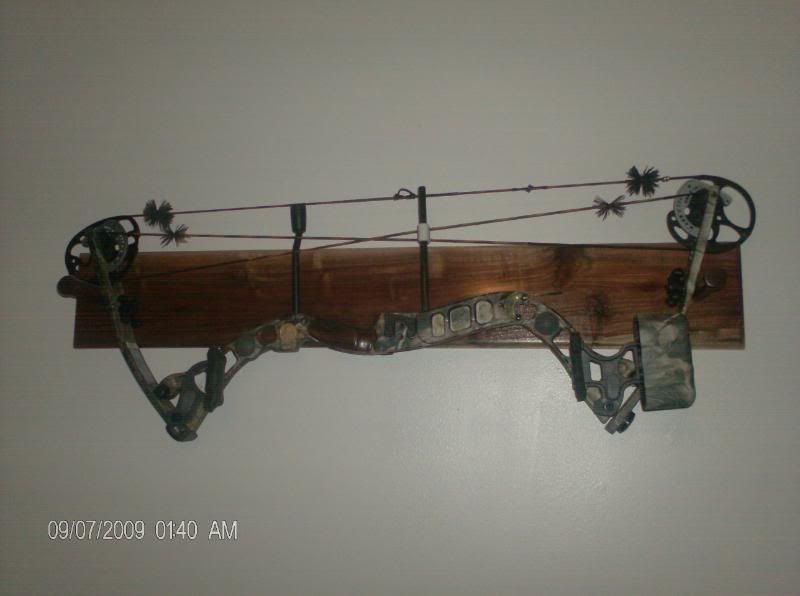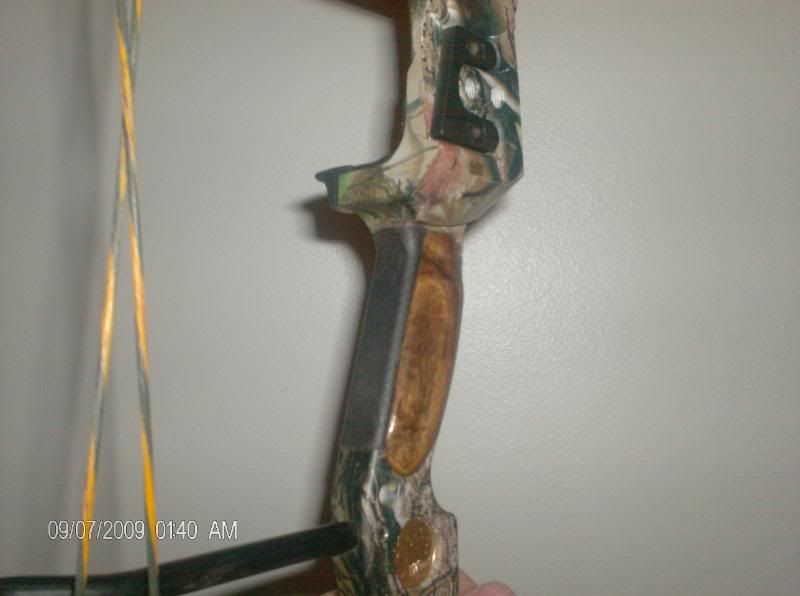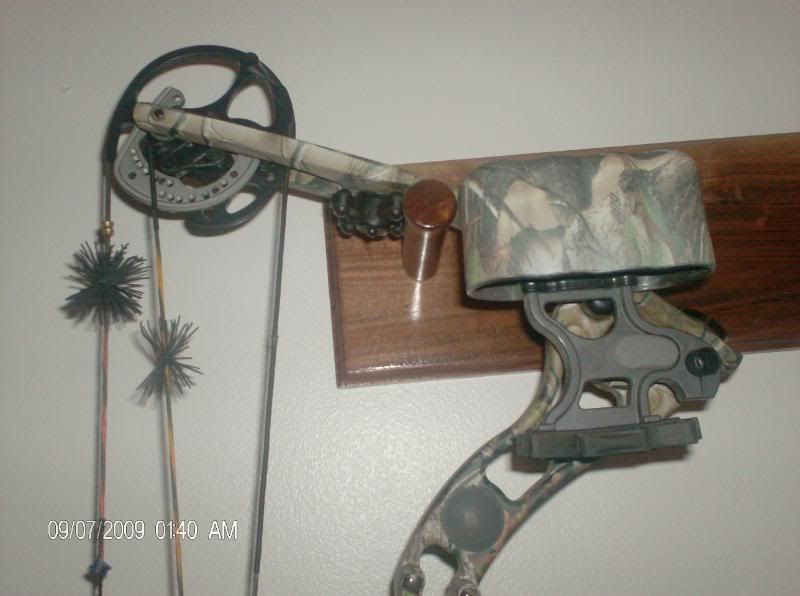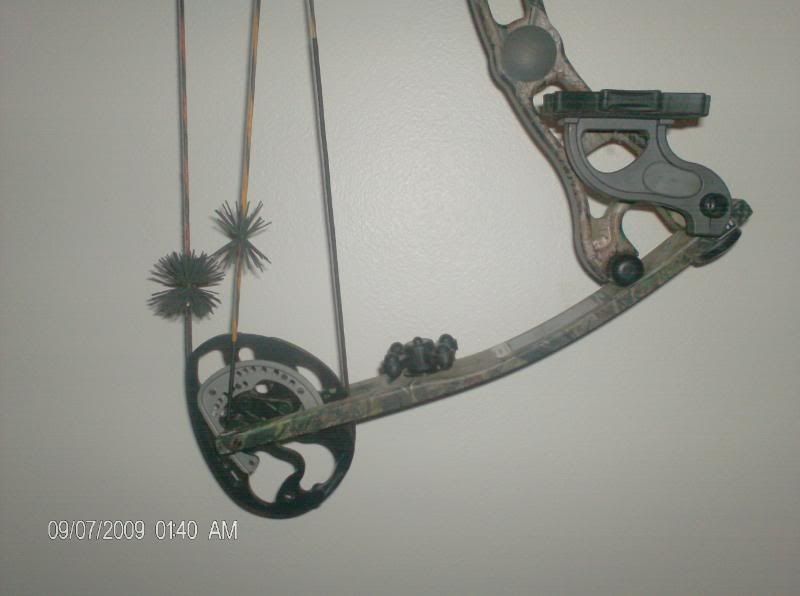 Here are the blems