Discussion Starter
·
#1
·
I bought this Martin Jaguar for bowfishing in March.
Its an affordable bow and I like it, but Friday when I went
to go bowfishing I saw this: Bent Limb!
Has anyone had this issue, and more importantly
did Martin replace the limbs.
I have a few calls into Martin since Friday and waiting for a call back.
I've seen where you can buy replacement limbs but I really don't have
the cash to sink in any deeper.
It will be Stingray season soon.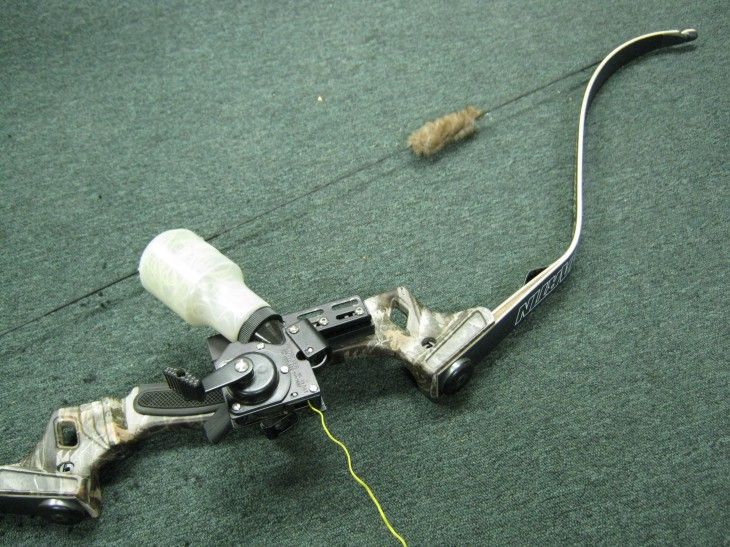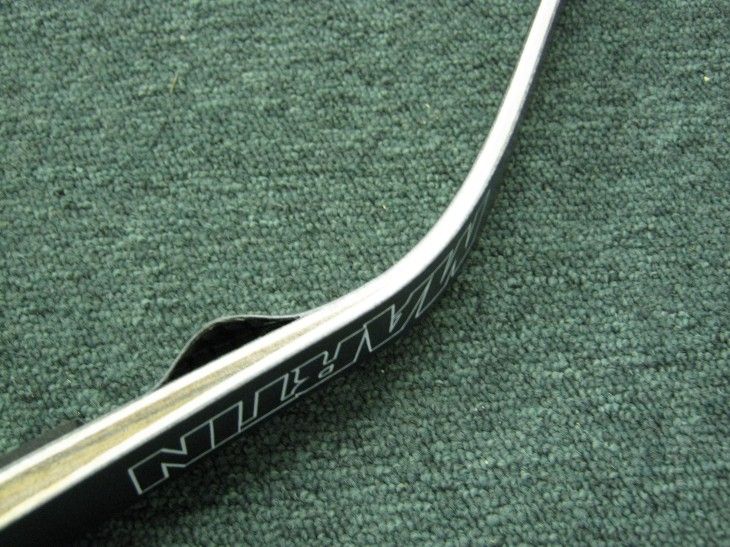 So now, I am back to my ole Oneida Eagle.