Discussion Starter
·
#2
·
Here is what some of these same areas looked like in the summer of 2009. Most of what I cut in this area were box elders which I am at war with. Box elders are a fast growing and aggressive tree that is worthless for timber and has no value to deer. A perfect candidate for hinge cutting.
You can see the aggressive stump sprouting and water sprouts.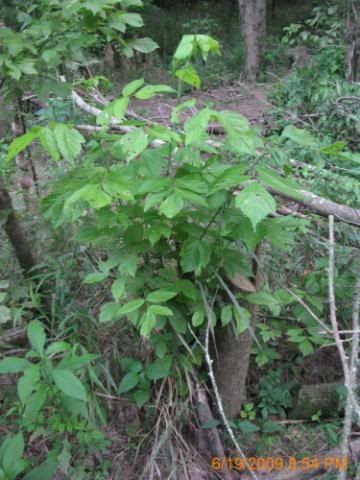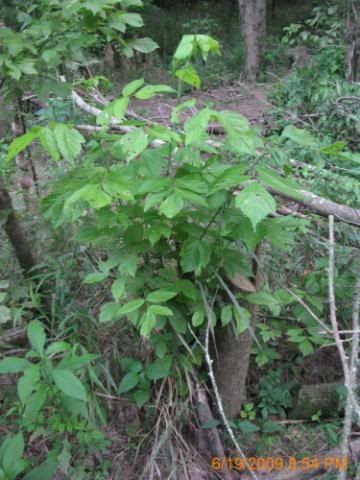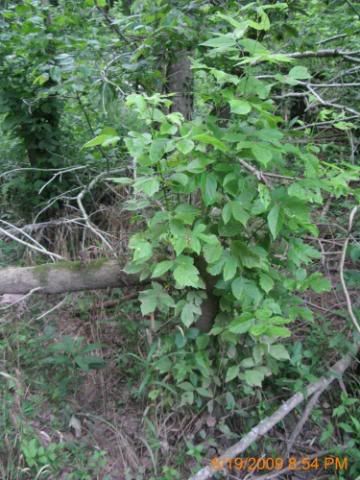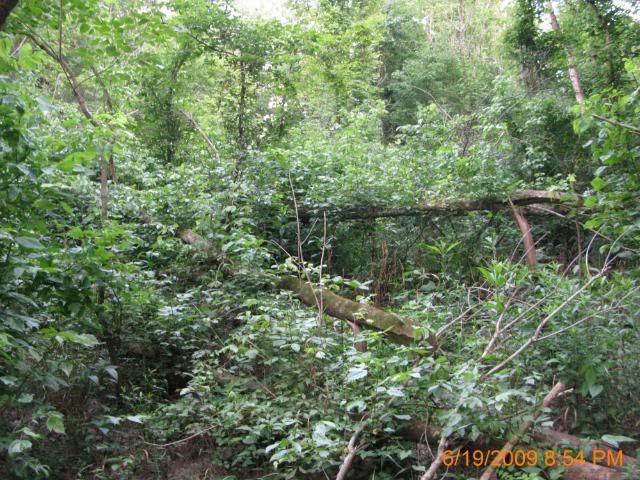 You can see the advantage of opening the canopy....daylighting spurs new growth of browse and forbs. Providing food and cover for several years with a single afternoon's work.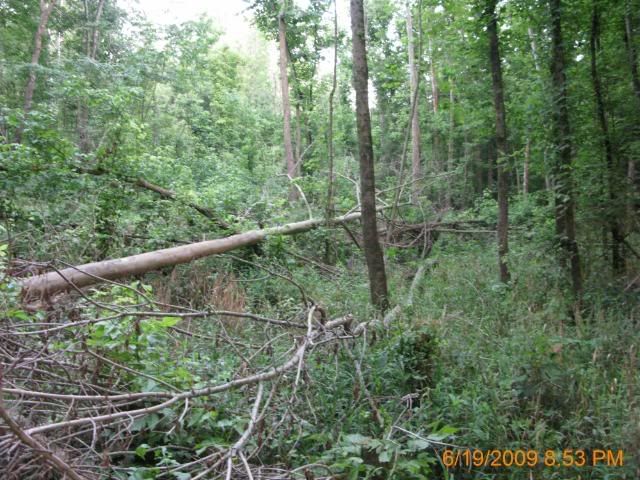 Here I cut some shooting lanes to a stand.