·
Bowhunt/Homebrew have FUN
By now most know Elite for what they are a manufacturer of a smooth shooting, forgiving, and very accurate bow. No matter which forums you frequent you will rarely find any consistency of concern with any of the rigs in Elite's lineup. Couple the tremendous performance with an industry changing transferable warranty and "Promise" program and it isn't too hard to see how Elite quickly vaulted to the short list of many of the top competition archers and bow hunters in the world.
This Synergy I am listed was customized and well cared for since it's purchase. It is a head-turner on the range for several reasons from the rig itself, to its performance. I am the original owner and have the manual and sticker to go along with the bow. The box does indicate 29" cams, however, I had the cams swapped out at Lancaster Archery for the #4 (29.5") cams. In addition to the Catfish Custom threads on the bow (which have been shot about 1000) times, I will include the original threads, which were never shot. The rig literally went from the shelf to customization.
I could not rate this rig a 10 only because of the very well-known issues with the Cerakote finish on Elites. The limbs and riser are have been customized with the Kolorfusion process (see link below), but the cams and limb pockets remain the standard Cerakote finish from Elite. There are certainly some chips, scratches, etc…on the finish of the cams and pockets, none of which affect any performance; however, I could not, in good conscious, rate this rig a 10 because of it (I am a bit of a perfectionist). I did my best to capture these small blemished in the pics below.
Kolorfusion
http://kolorfusion.com/abouttheprocess.html
Syenrgy
http://www.elitearchery.com/products/2016/synergy.php
(2016 model featured)
Customized 2015 Elite Synergy
29.5" #4 cams
60lb limbs
Riser and limbs Kolorfused in Kryptek Highlander
Cams and limb pockets in standard Elite Cerakote
Set of Catfish Custom threads by Mike P – matched to Highlander
Limb Driver Pro-V rest with cable matched to Highlander
Matching ¼" Accupeep,
Kisser and LimbJax also included
In addition to the bow, I have an Elite soft case. The case will go for $50 to the individual purchasing the bow if they want it or $75 for anyone else who is interested. The case is in excellent condition, not problem calling it a 10.
Bow - $725 delivered to your door
(ADJUSTED ON 2/3/16 - new price $675)
- see post #24 on this thread
Bow and Case - $775 delivered to your door
Case - $75 delivered to your door
(prices quoted for delivery in Continental U.S. – international interest – we'll talk)
Any questions – don't hesitate to ask, but know I am not interested in any trades or insulting low-ball offers.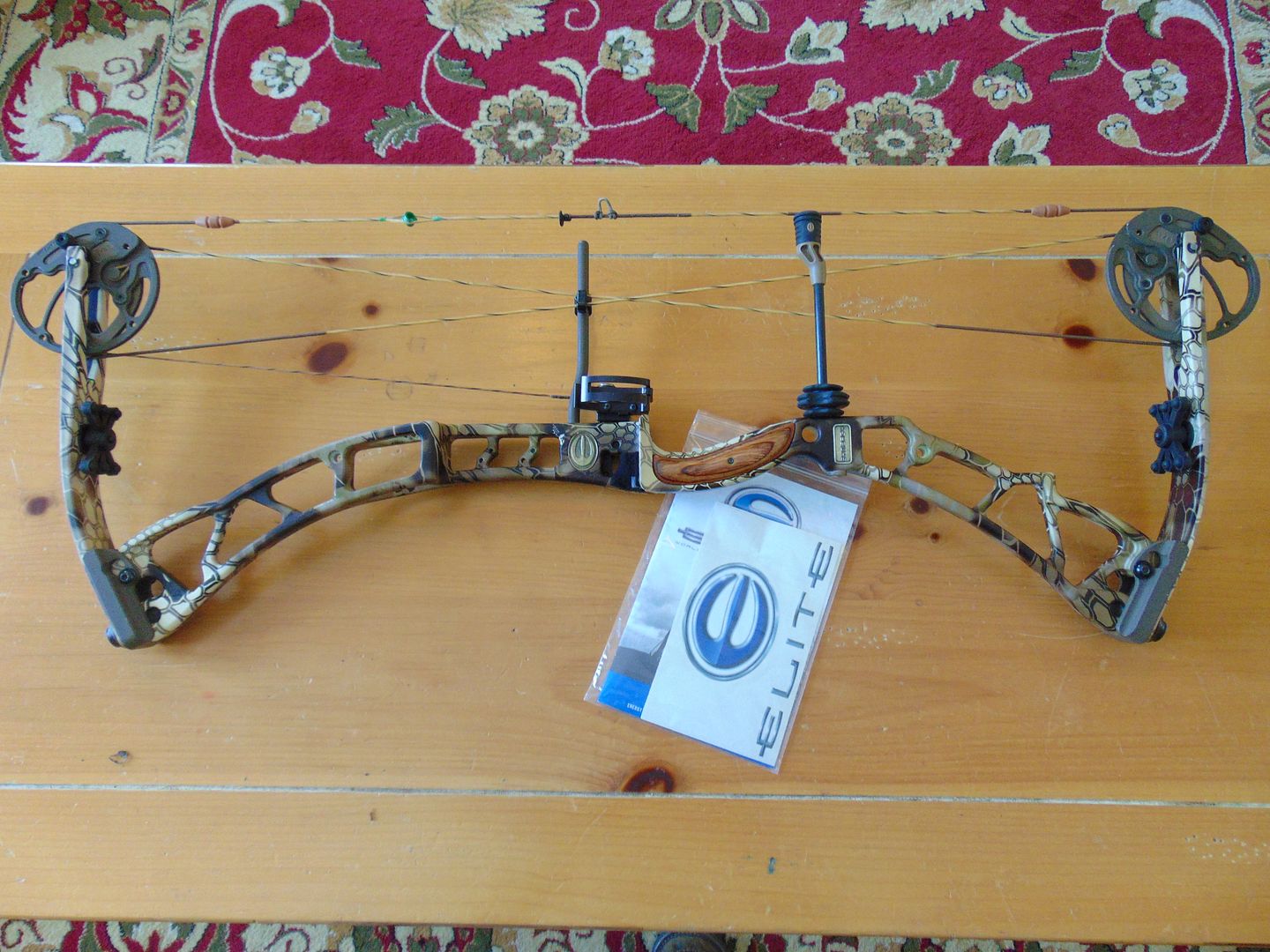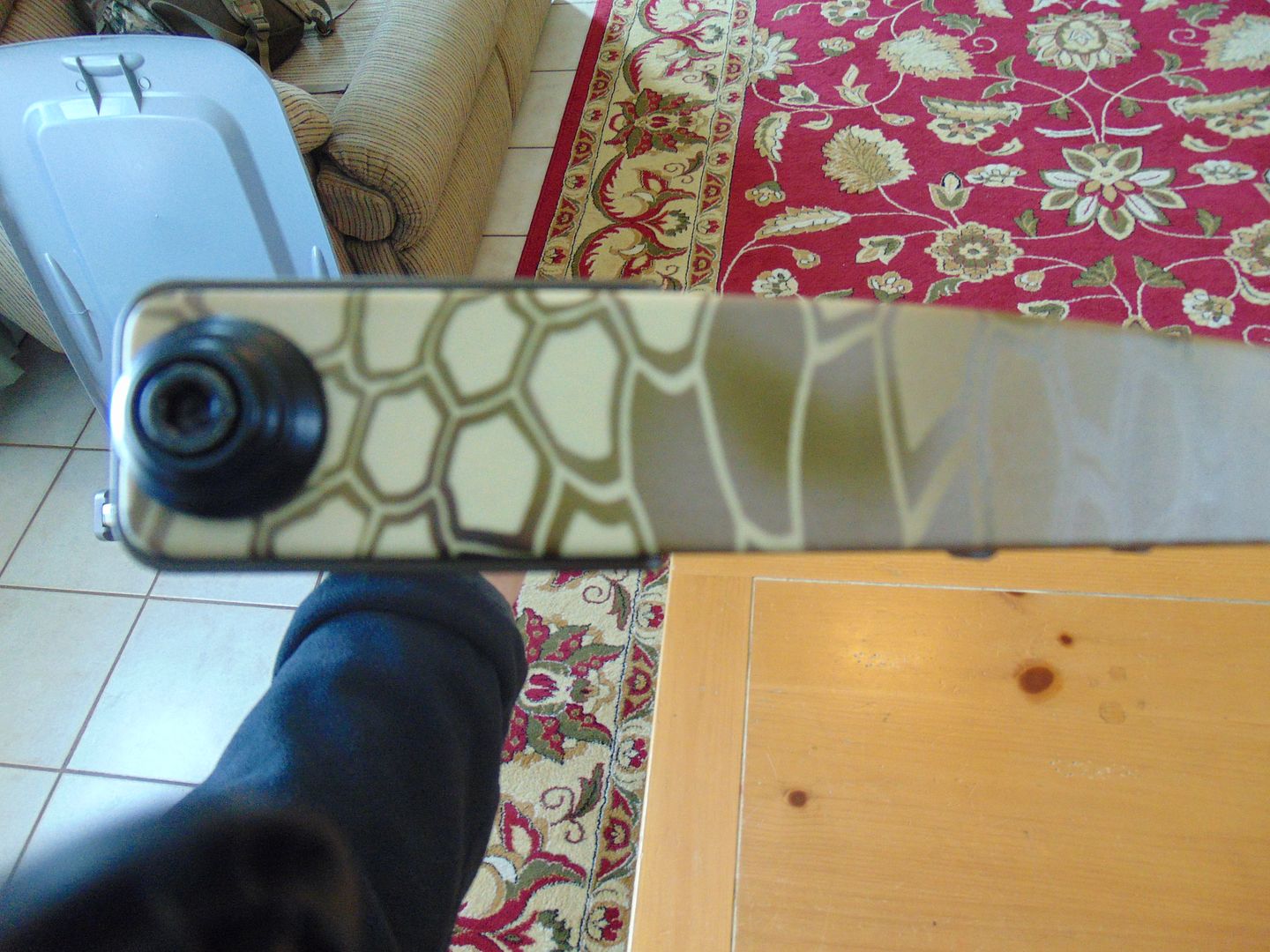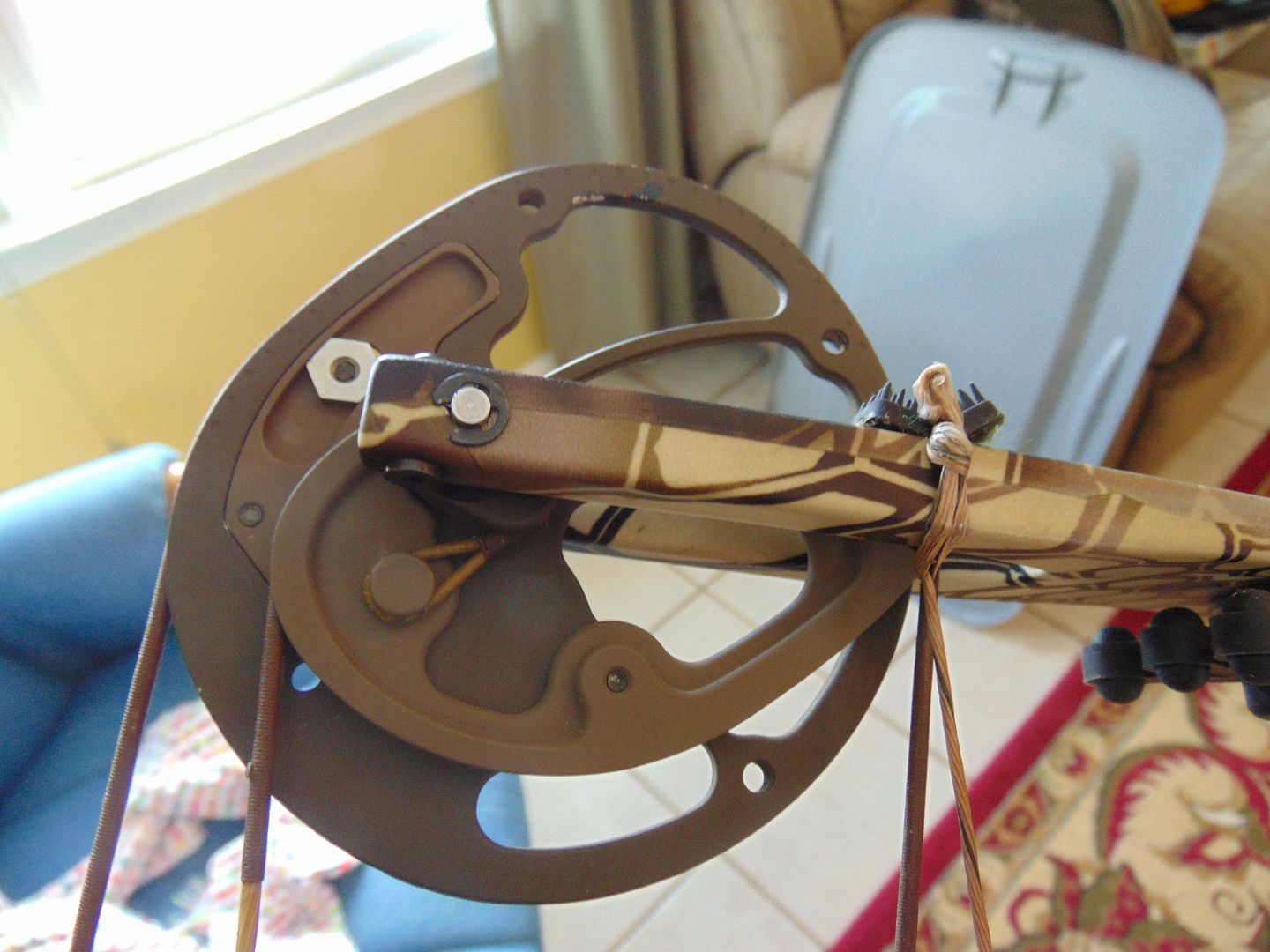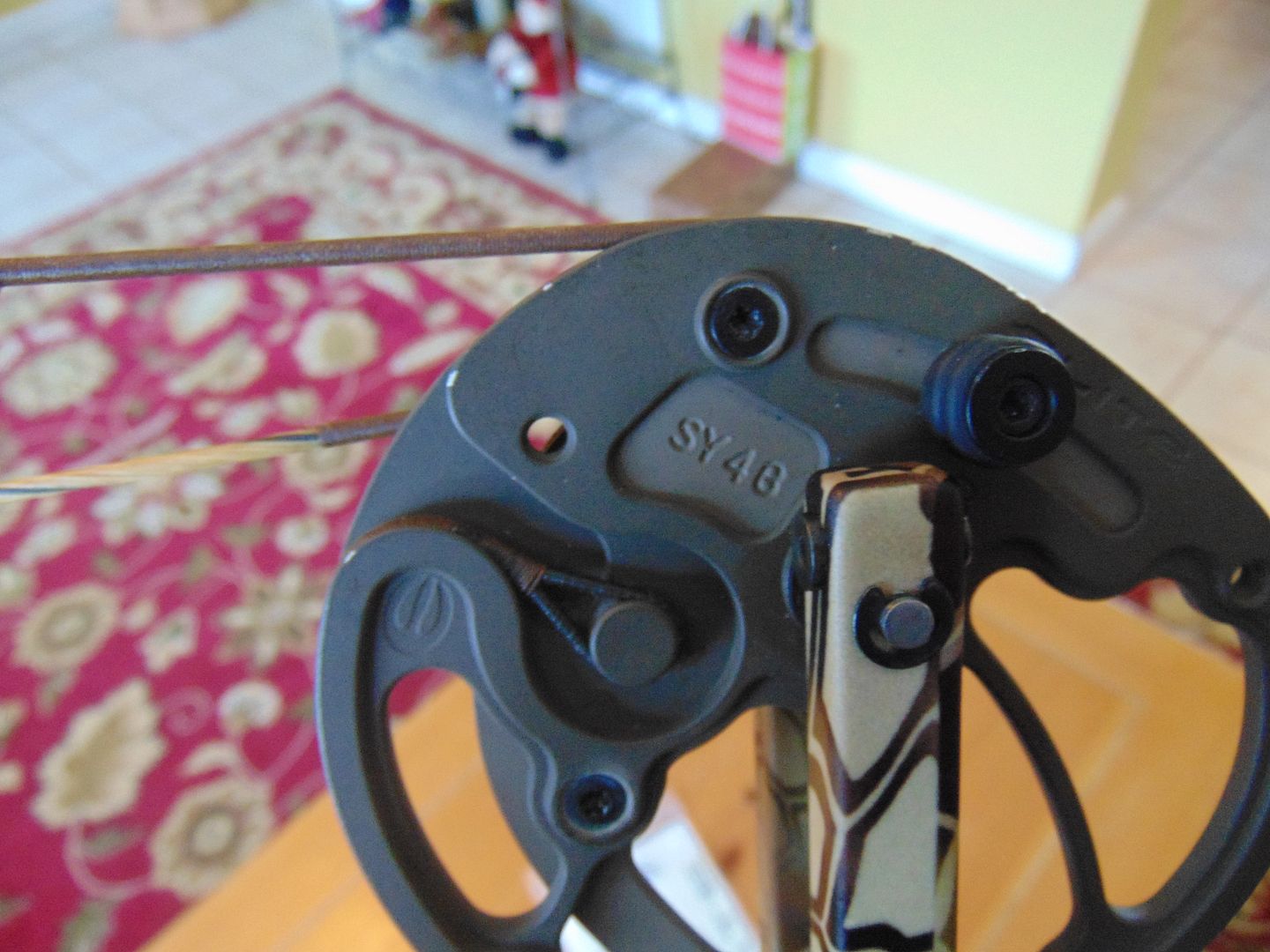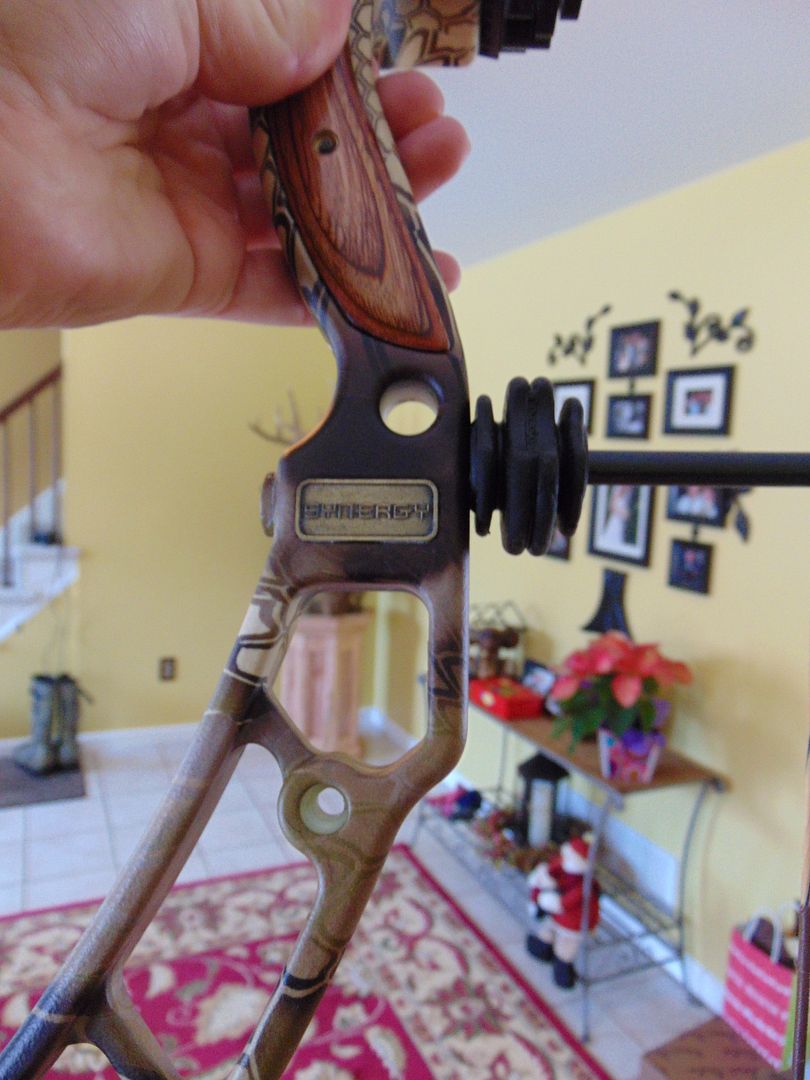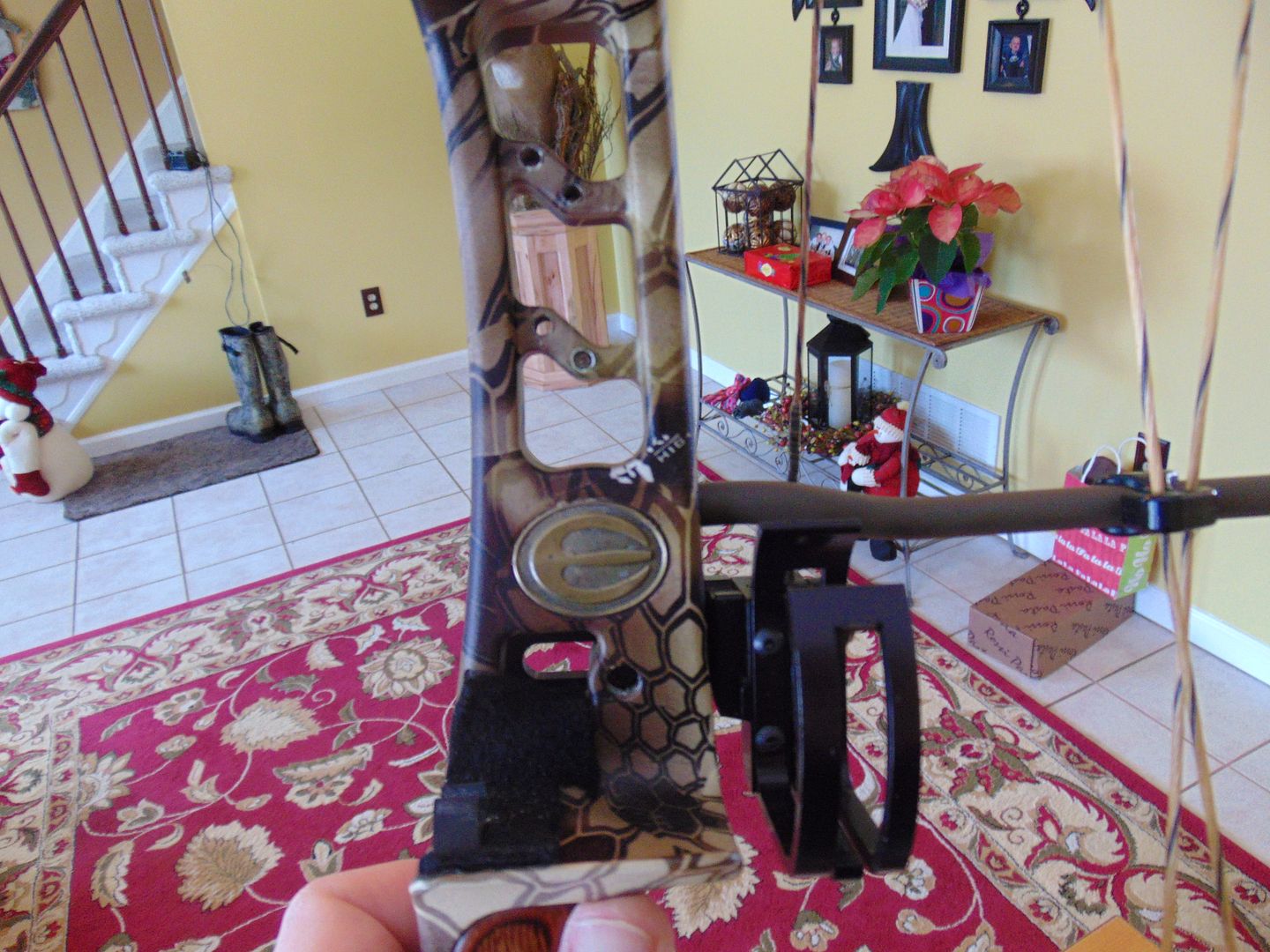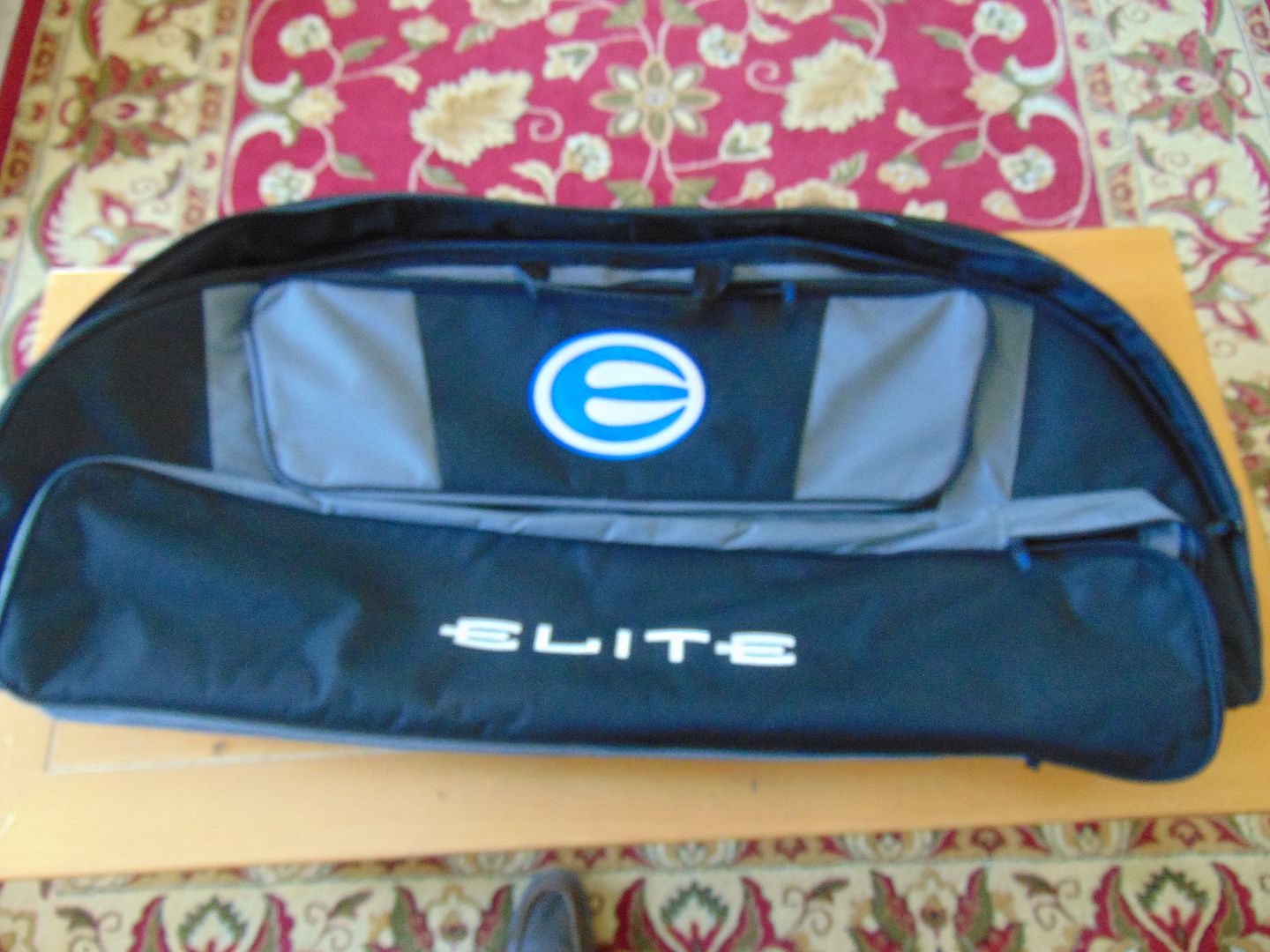 Joe