Discussion Starter
•
#1
•
I have a set of 28.5" Darton 2800 "M" Modules stamped M45L & M45R that I would like to either Sell for $27.50 or Trade for a set of M35L & M35R 27.5" modules.
I also have a set of 28.5" Darton 4500 L35R & L35L module set I will sell for $25 or trade for a set of
M35
modules for the 2800 or trade for a set of
J35
modules for the 3800/3700.
I don't know of any other Darton's these will fit.
My 2800's M45 modules are in excellent condition: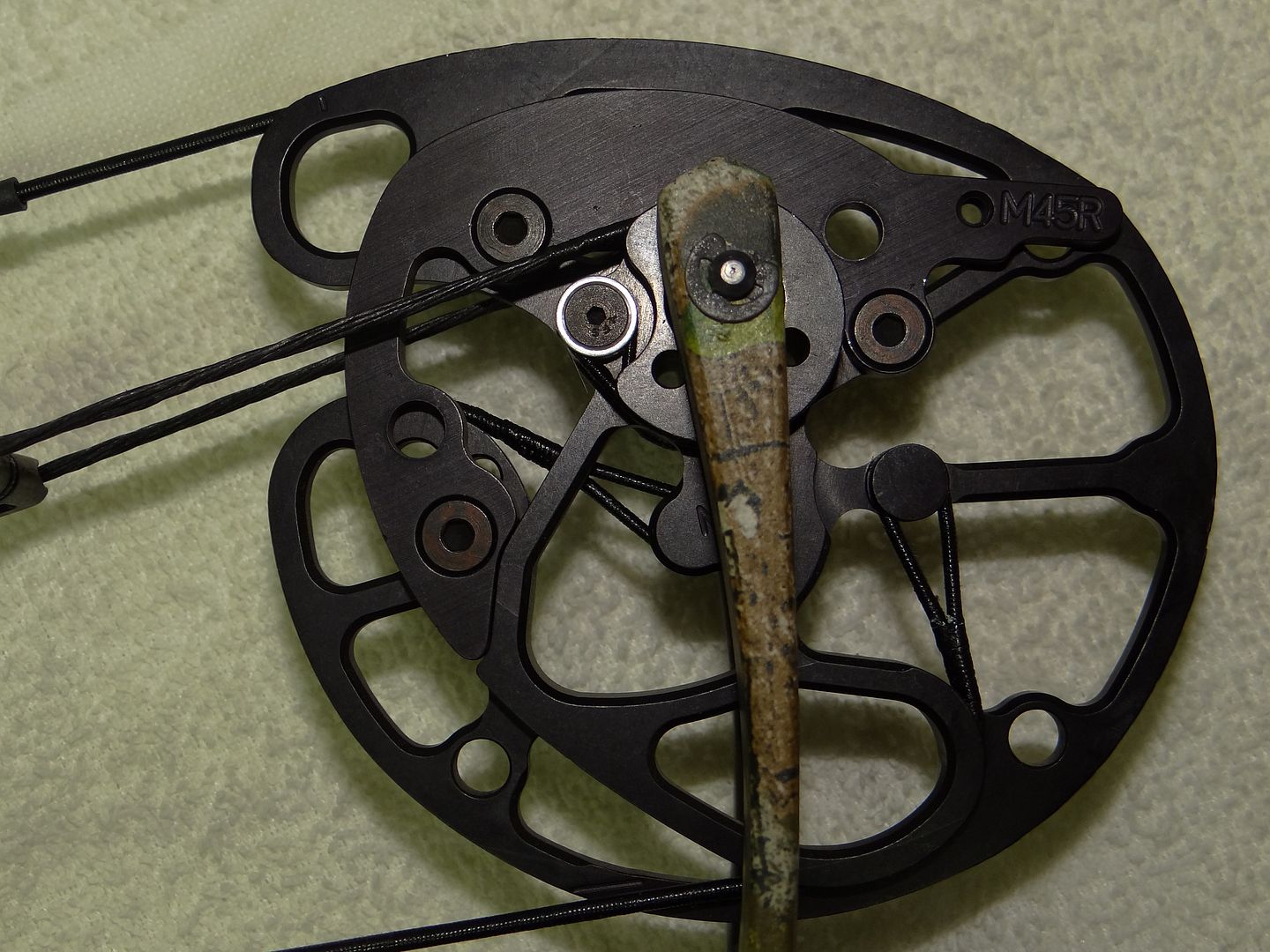 My L35 modules for the Darton 4500 are in good condition with a few small, light scratches. The L35R is stamped with a stamp that has thinner characters and the L35L is stamped with thick characters, Ex:
L35L
vs L35R....Same with stamped tuning lines,
=
vs = ....see photos below: Note: that is not a nick in the bottom cam. It is a piece of the terry cloth towel they are laying on.