On a thread in the taxidermy area a guy posted 3 pics of a deer that his buddy mounted.
Here is what the thread said...
"A friend of mine does Taxi work out of his kitchen, he was doing it on the side but now just for himself and close friends. This was a bowkill of his from the '07/'08 season that he just mounted the other day. I guess he wanted to try something new....what do ya think??
Beautiful capes and chocolate horns seem to be the norm from the mountains we hunt in Central AR."
My comment was...
"You asked so I'll tell you. I think it's sick.
Rates right up there with guys who post pics of holes done by a broadhead. That's just my 2 cents worth."
I don't like to pick about anyone's mount but if someone ask I will tell them exactly how I feel about it. Looks like the guy does a great job, but the hole with an arrow sticking out just ruins it for me. Since a lot more people read the Bowhunting and Bowhunter Showcase forum I thought I would get a few more opinions. What do YOU think of the mount?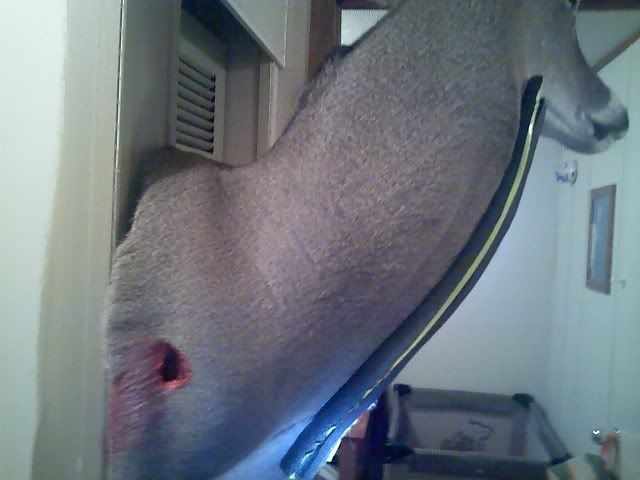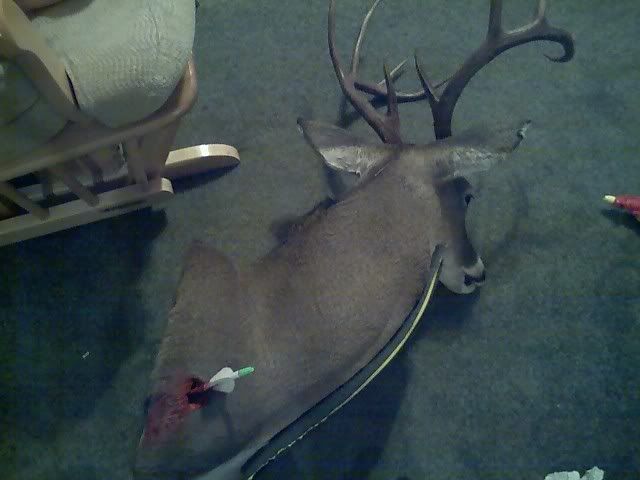 http://www.archerytalk.com/vb/showthread.php?p=1054390776#post1054390776