Discussion Starter
•
#1
•
I havea few items for sale. Dont need them anymore, everything saw very very little use, and are in like new condition!
1. Doinker Quadra-Flex Stabilizer. 30" Red and black in color. paid $190, yours today for $145.
2. Fuse Carbon Connection 34.5" stabilizer, I paid $130 used it once and put it back in the tube. asking $100.
3. Cartel Deluxe VBar used about 4 times. I paid $48, yours today for $35.
4. AAE/Cavalier J-bar, I paid $38 yours today for $30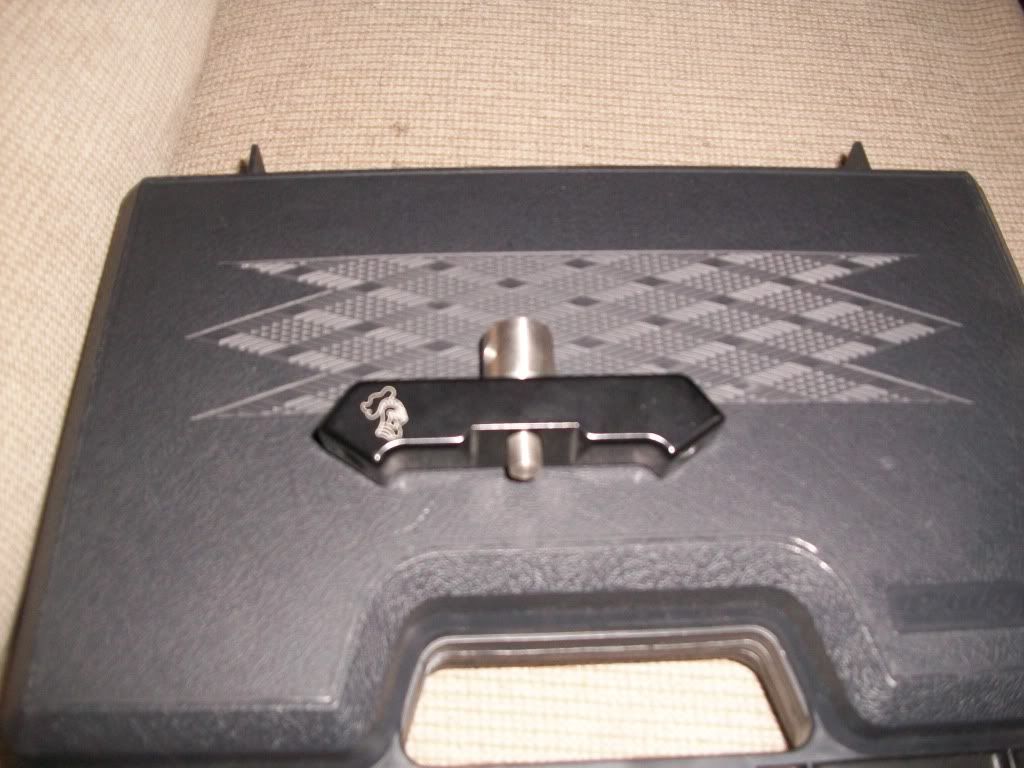 5. Vibracheck Single Monkey bar black in color I paid $60. yours today for $45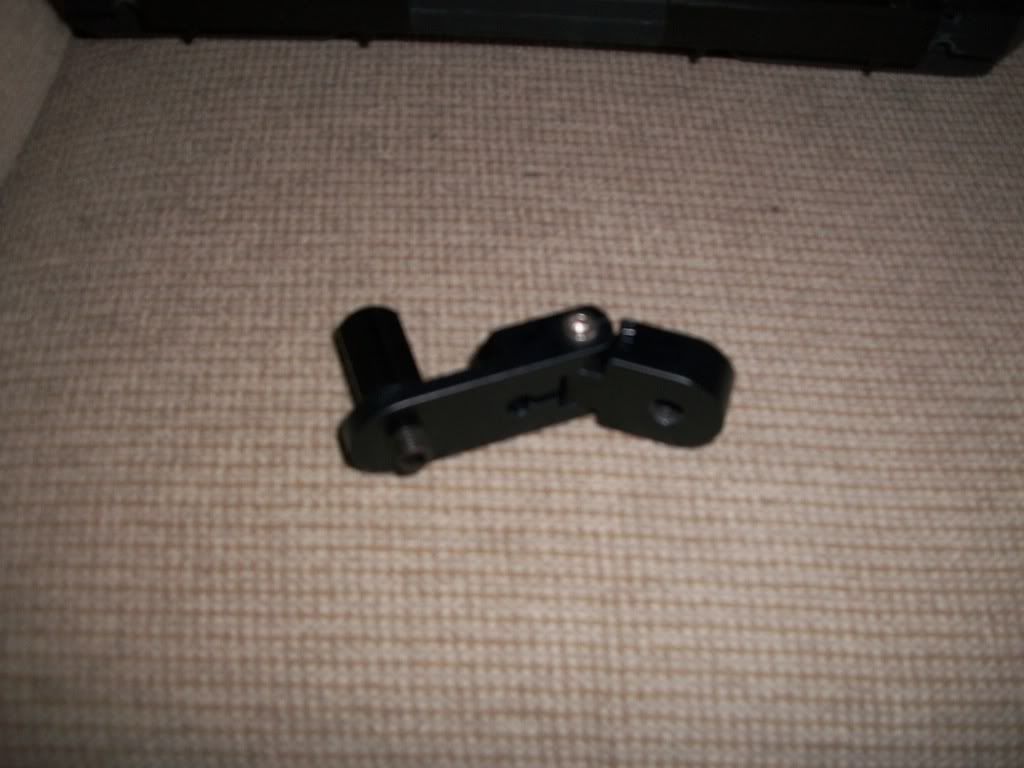 6. Vibracheck Double Moneky Bar system, stainless steel, I paid $90, yours today for $70.
All prices are TYD lower 48 only, Anywhere else, please ask for quote with shipping.
Just a heads up I will be heading to Missouri for 12 days on the 17th! I will temporarily close this thread while I am away unless all has sold during that time, Any items with payment recieved by 16th will be shipped before I leave.
Thanks for looking
Erik