Discussion Starter
•
#1
•
I was going through my pictures the other day and i thought i would share a few that wasnt about me.I have been with my wife for 21 years now and my daughters are 19 and 15.It honestly seems like yesterday they were little.They grow up way to fast.
Youngest daughters first deer.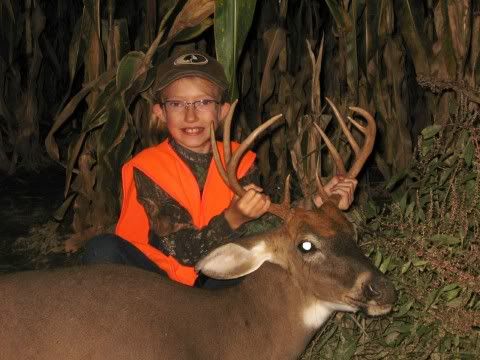 wifes 2009 buck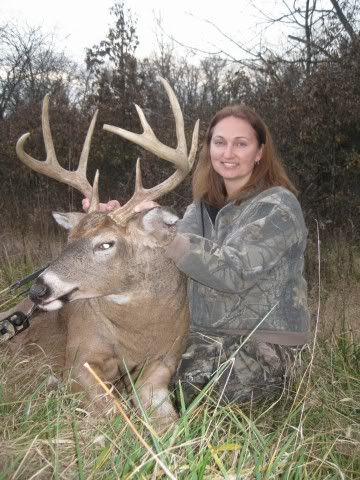 wifes 2007 buck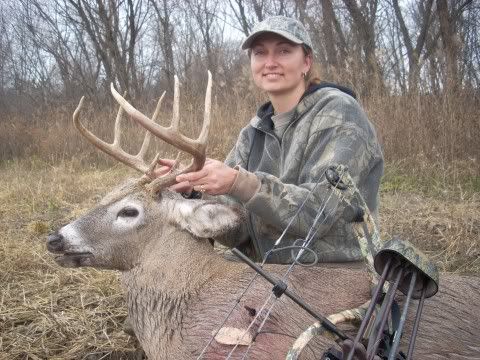 wifes best buck to date.
My wife usually never hunts with me,she says i make her nervous.She dont listen much either.I told her where to hunt one day,so she goes to a different spot and sits on the ground,rattles in this deer and kills it.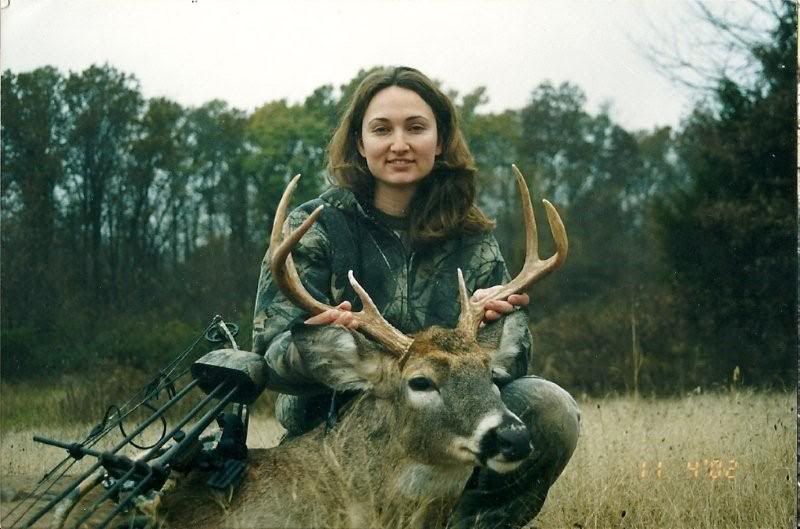 her first set of sheds.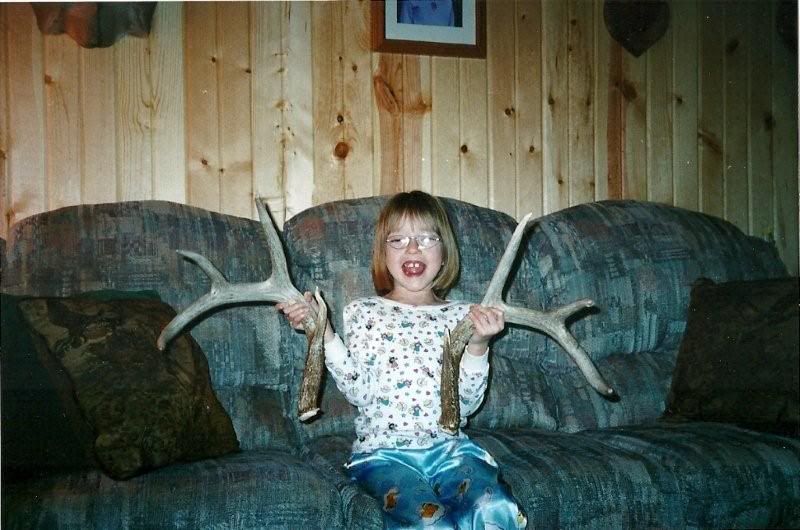 Oldest daughters first deer.She shot it a little far back and we ended up jumping it up that night.We looked for it for 3 days and decided that she would just go hunting again.The next day she ended up shooting the nice ten pointer in the bottom pics.2 days later as we were driving past the area she shot the first buck,i could smell something rotten from the road.we went in and found her first deer.I called the dnr and he came and checked everything out and gave her a salvage tag for the antlers.She was not happy i made her take a picture with all the maggots that were on it.We have tons of video of the deer all fall.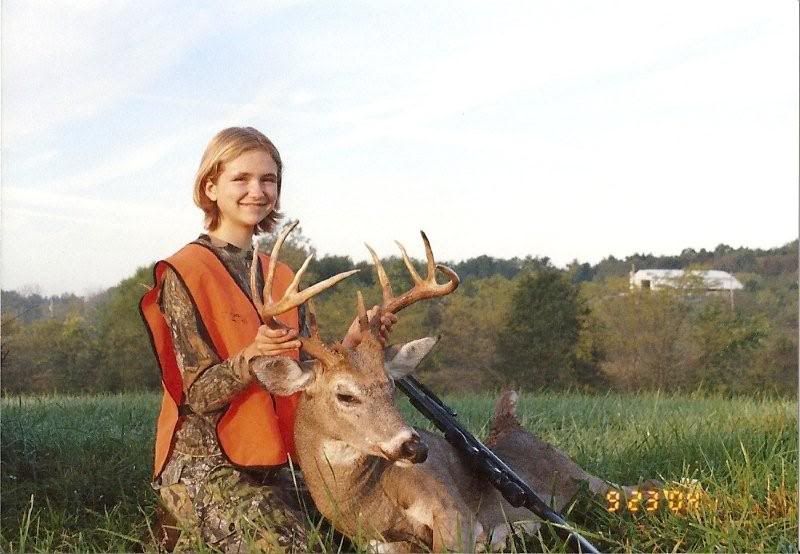 Daughter looks like she was getting sick of taking so many pictures.