Discussion Starter
•
#1
•
I get it once a year for a day or two...don't know why but I just seem to never go a year without it. Last year I had it one day and it didn't hurt anything. This year is a different story. Missed the target and killed the shed.
Nice arrow...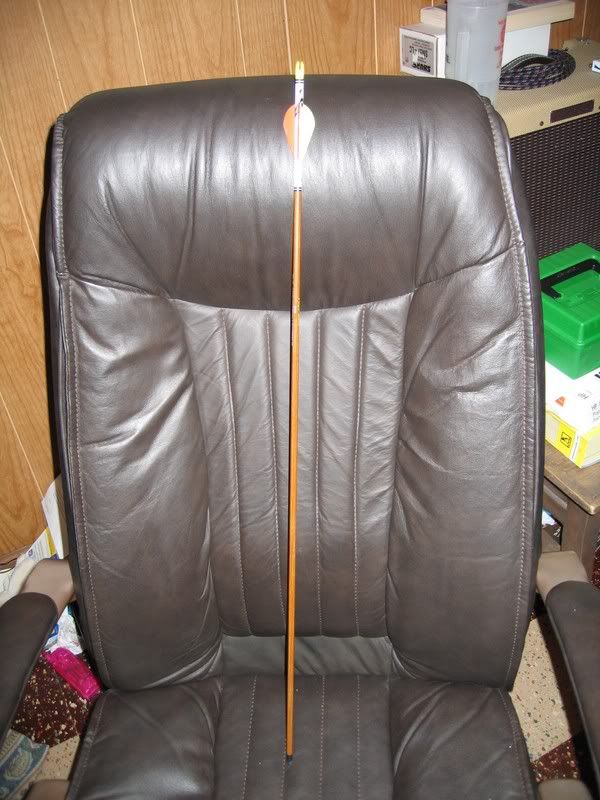 Result of two panic shots...
Downstairs to get another arrow to make it worth my trips to the bag and worked through it. Just wanted to vent a little...usually I'm shooting in an area that allows me the margin of error but I was in my back yard shooting at the shed. Both were massive arm movements to the lower right. Shot another dozen arrows and flinched once and caught it and let down. Still expensive, isn't it amazing that if they would have been robinhoods I'd have been happy to lost the arrows.
Should have quit after the first.
Josh