Discussion Starter
•
#1
•
I have a few good ones, and some that need to work. I'm learning by trial and error, but I'm coming along slowly. Hoping to take a class in photography in the next semester or 2....
I took this picture early this year, but dummy me had the camera on nightshot, which slowed the shutter down, causing the blur.
Live and learn....
This could have been an awesome picture, had I not bumped the settings dial while hunting....This was also shortly after I got my camera....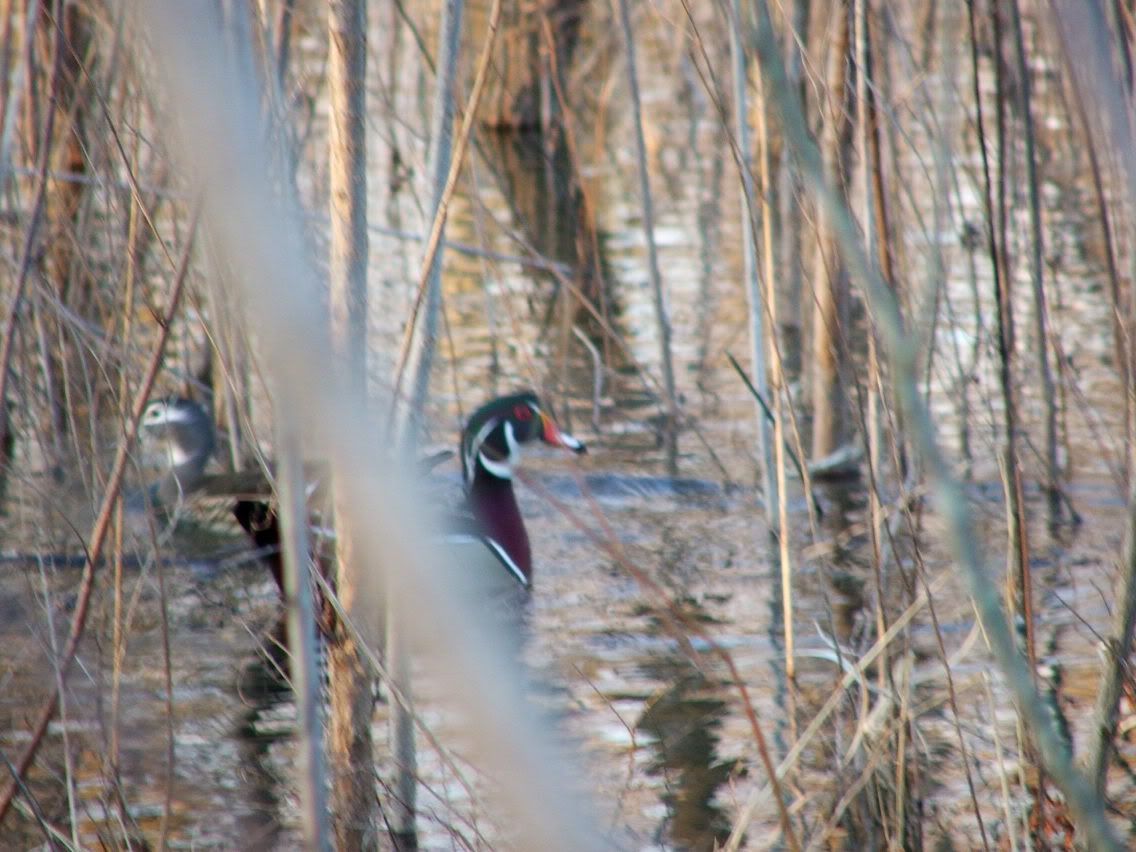 Starting to get a little better.....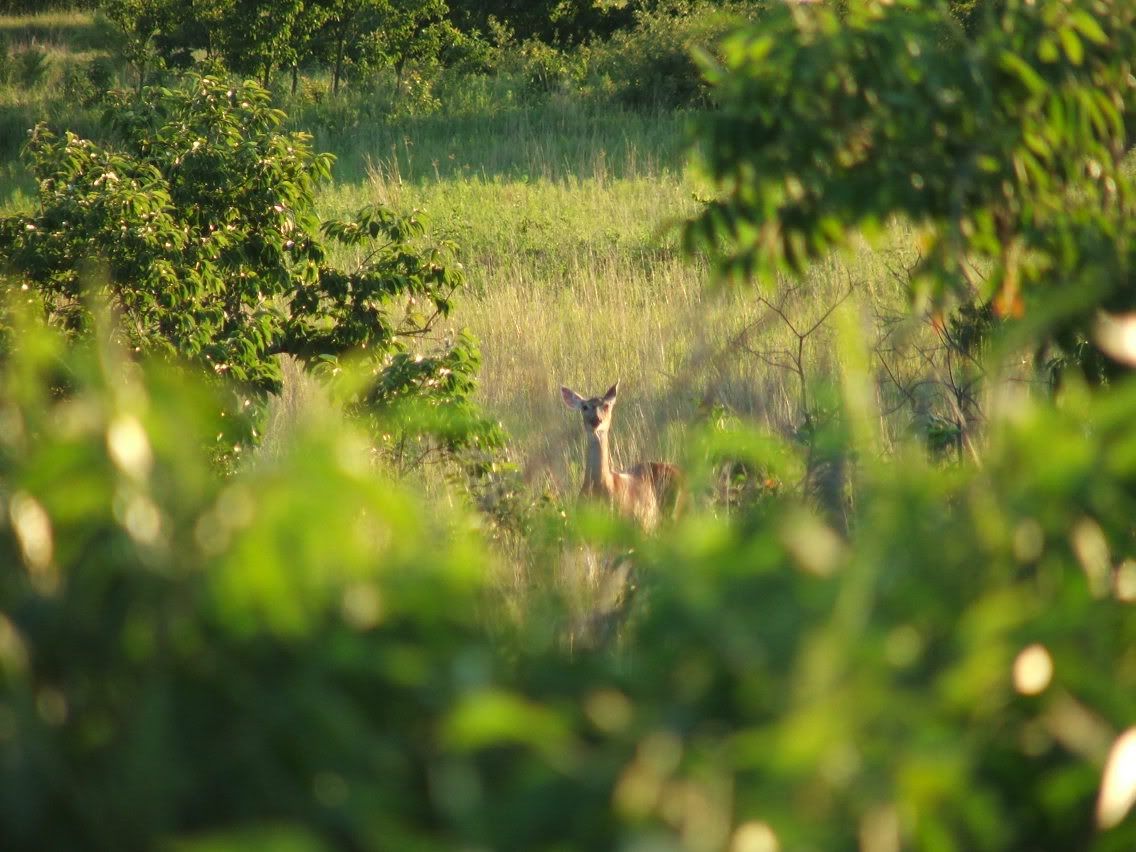 Oklahoma state bird- Scissortail Fly-catcher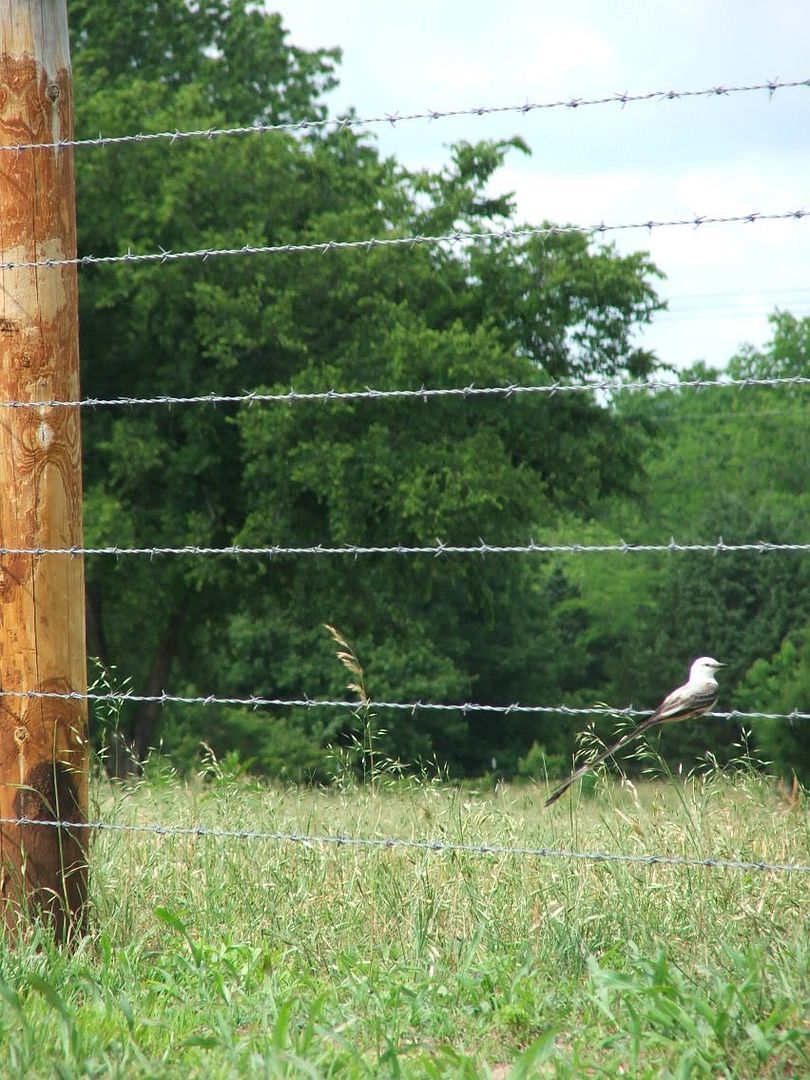 The next 2 have to be some of my better photos, which were taken just last week. A few wood ducks, just starting into their winter color phases....You can bet I'll be out this winter trying to get some decent pics of these woodies. :wink: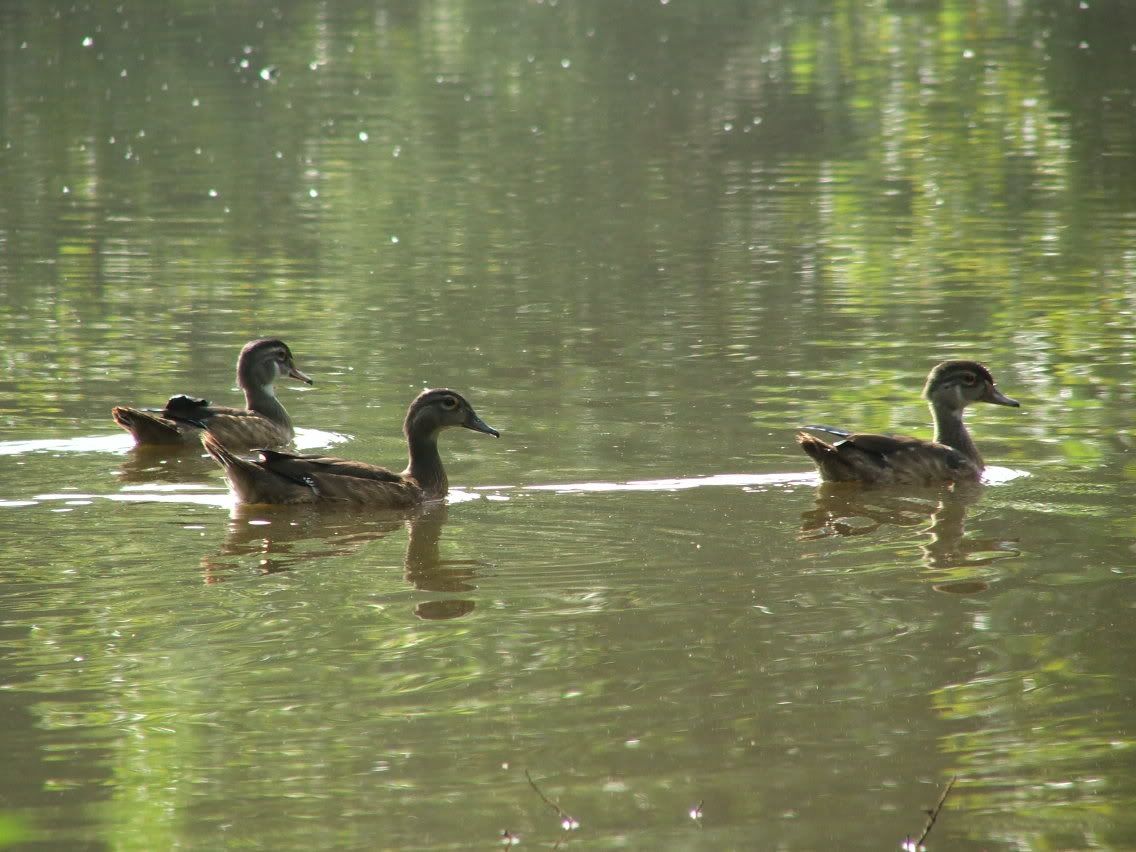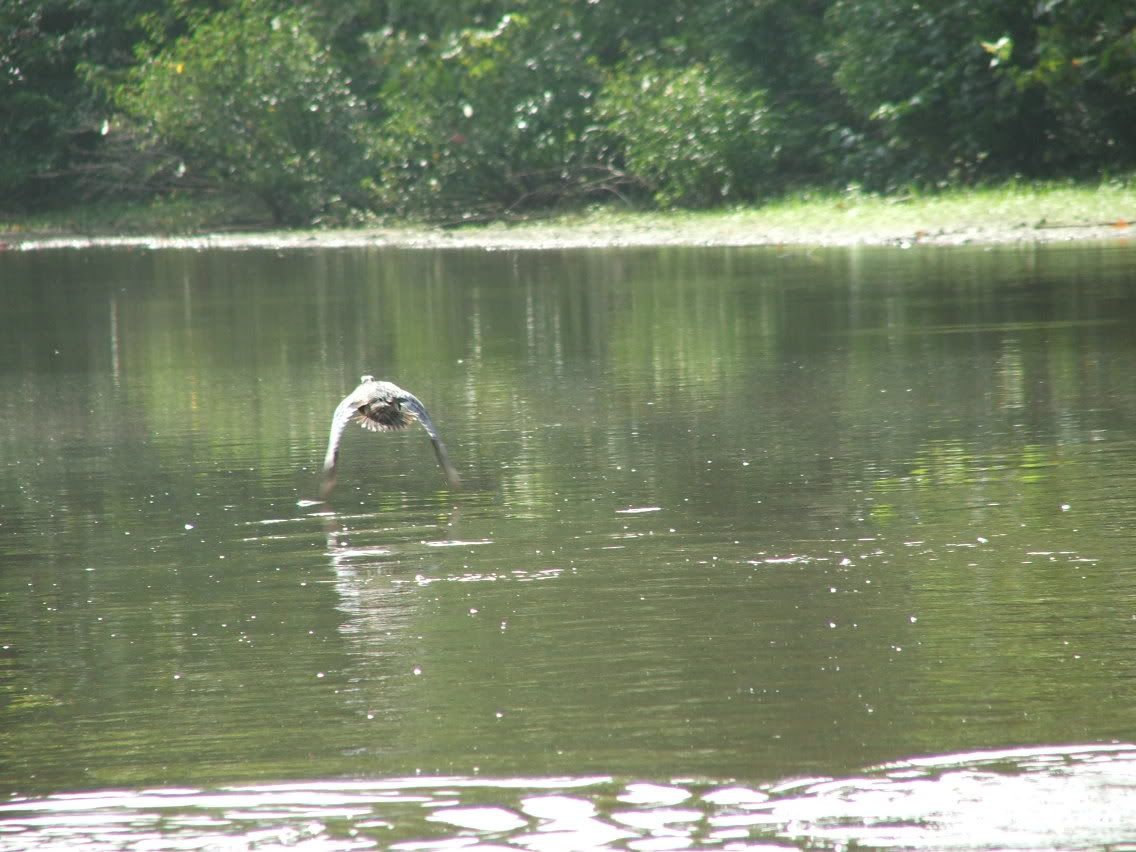 Hope to snag a good snapshot or 2 from the deer stand this fall....I'll be sure and post them here. :wink: