Discussion Starter
·
#1
·
As everyone knows, the Limbdriver arrow rest is one of the best out there. All in all, it really doesn't have any huge flaws, IMO. The only thing about it that bugged me was the "pull-through-and-tighten" cord connection. If you spend a lot of time tuning or tweaking, the repetitive loosening and tightening of that set screw starts to fray the activation cord. Also, it's a bit of a PITA to loosen and tighten it in order to make rest adjustments. The link below will show you the full thread with pics of my modifications that put an end to the pull-through-and-tighten type of connection. Also, you'll notice that I flipped the activation lever around so that my rest operates using the bottom limb instead of the top limb. I like attaching the cord to the bottom limb because it keeps the cord away from my sight window and makes it easier to hang the bow on a hook while in the stand.
http://www.theohiooutdoors.com/showthread.php?7667-Limb-Driver-rest-modification-(pics)
I have since added heat-shrink tubing to my activation cord to make things look a little bit "cleaner."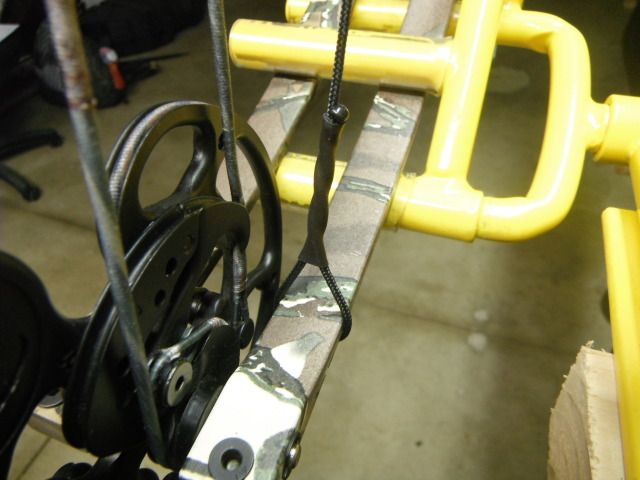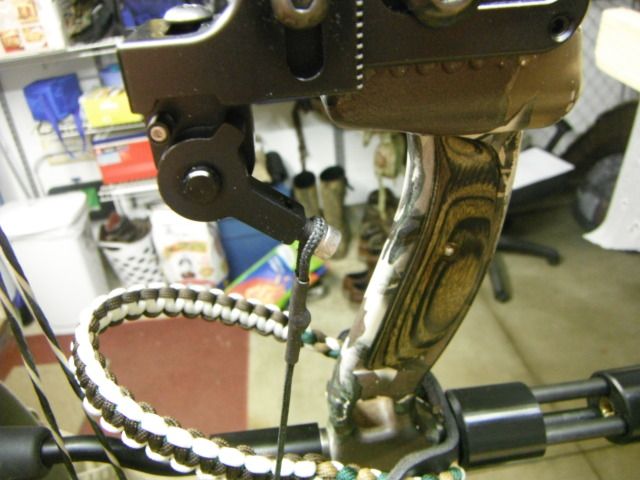 Anyone else here modify their limbdrivers in a way similar to this? Any suggestions or ideas to make these mods even better?