Discussion Starter
•
#1
•
We are looking for 4 members this year.
500 acres in Putnam Co on Murder Creek between HWY 441 and HWY 212. Mixed hardwoods and pines. Pines are around 12-15 years old and they were thinned for the first time last time that I am aware of. A plantation style cut (cut every 3rd row of trees). Ridge tops are pines and the bottoms are all old growth oak and seedlings. I've been here for 5 years now and the acorns never fail to produce on this property. We also have a good many hickory's scattered thru the property.
We have a good solid cabin on the property with a wood burning stove and a brand new tin roof. The property does not have power and no water hook ups. It does however have murder creek and a feeder creek. We have food plots but due to the rain this year won't be planting.
Rules: We run on a pin in system. The property is divided into 10 sections and we pin into the sections on a board next to the front gate as we come and go. That's for deer and turkey hunting. Deer hunting we simply want older deer taken.We have very nice deer on the property and over the past few years have taken a 145" 9, 140+/-" 9, a really nice 10, numerous big 6s, 8s, and other deer. If you would like to bring a guest check with me first (kids and spouses do not count as guests and are included in your membership if they hunt with you or in the same pin section) for deer or turkey. For small game hunting before and after the season not an issue at all.
Deer and turkey are both plentiful on the property and if you hunt you will be successful. Squirrels are everywhere. Good coon hunting and rabbits have been a 1-2 hunt a year game. There are even wood ducks on Murder Creek but I wouldn't claim we have "duck hunting".
Memberships:
This year no work days due to the weather.
Yes you can split a membership via Turkey/Deer hunting. However the whole amount is due now and if a friend wants the other one that is between you guys.
Cost: $800
Visits are no problem. I will be at the property next saturday 8/17 and be happy to show people around.
Pics: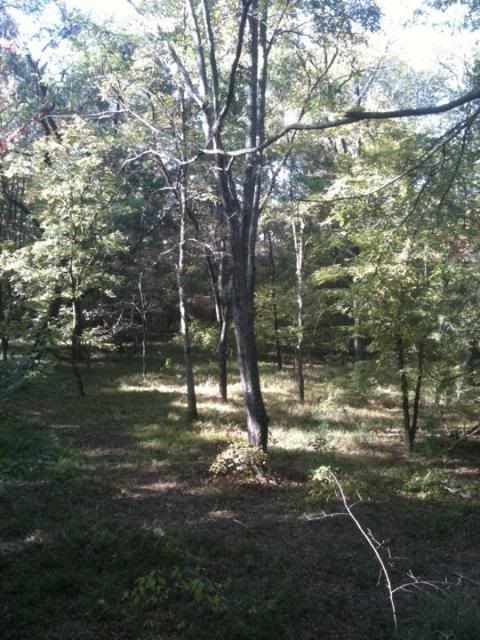 I no longer have a picture of the big 9s. I didn't kill them.
I am a traditional bowhunter and love this property so if any other bowhunters are out there and want a good piece of land to hunt. This is it.
Pm me thru here or call James @ 770-757-3616.