Well guys I have spent the last five days in Douglas Wyoming hunting with AT sponsor walker creek (Lee Moore) at the Moore Ranch in Douglas Wyoming and all I can say is WOW! I had an absolutly awsome hunt. Lee's operation is located about 30 miles north of Doulgas Wyoming and he has 38,000 acres of his own personal ranch that he gudes on the place just loaded with antelope and deer. Whats even better is when you book Lee your group will be the only ones in the lodge and hunting the ranch during that time frame which is a big plus with me. I had litterally had 38,000 acres of prime Wyoming hunting land all to myself for five days. The action at the water holes was non stop I had shot opportunties at Pope and Young goats all three sits and seemed to always have goats within view of the blind at all times.
If you are looking for a pronghorn hunt I would not hesitate to book with Lee at the Moore Ranch I am alreay in the process fo booking for next season with a few buddies this time and I can't freaking wait its going to be a long year.
I arrived in at the lodge on Aug 24th around noon and Lee took me on a tour of about half the ranch the place is so freaking big we didn't have time to see the whole place. Below is a few photos I snapped while cruising around the ranch.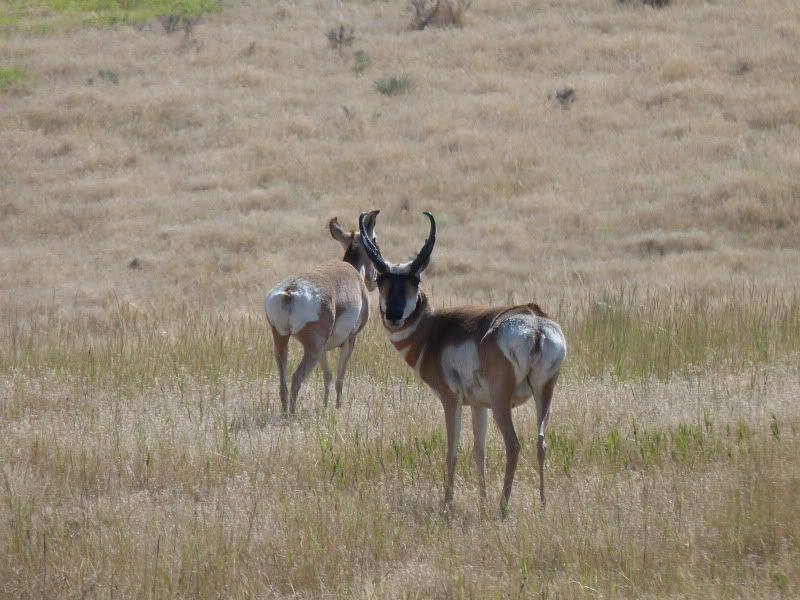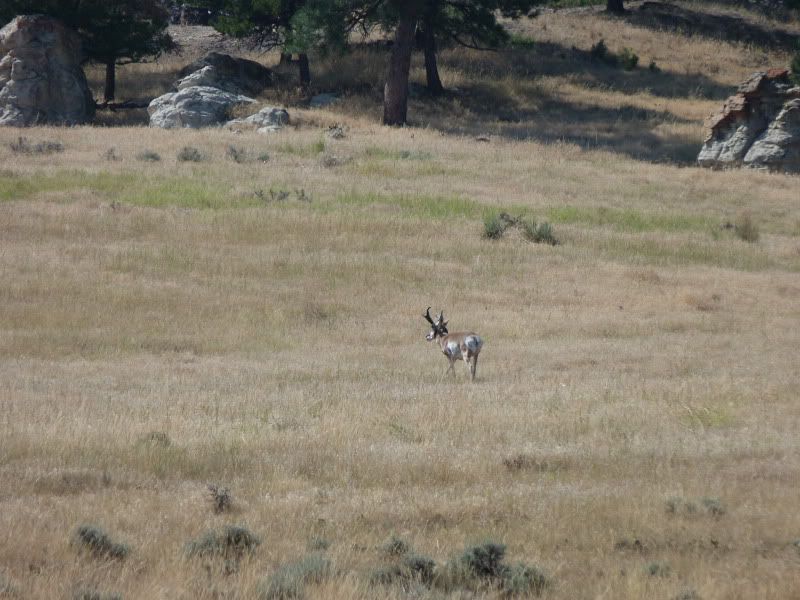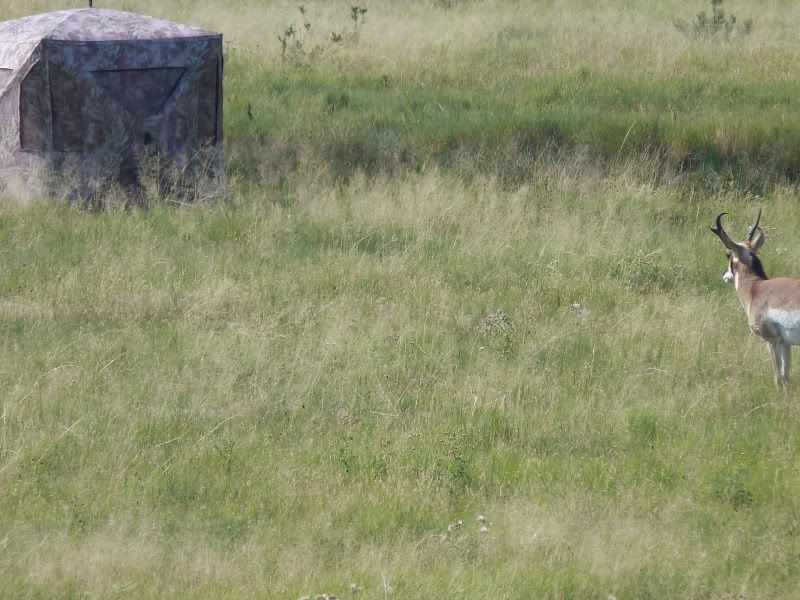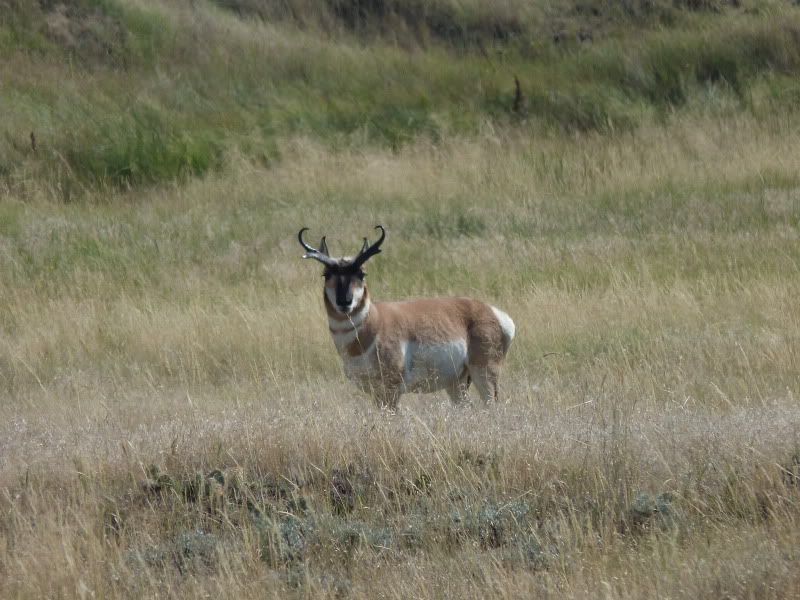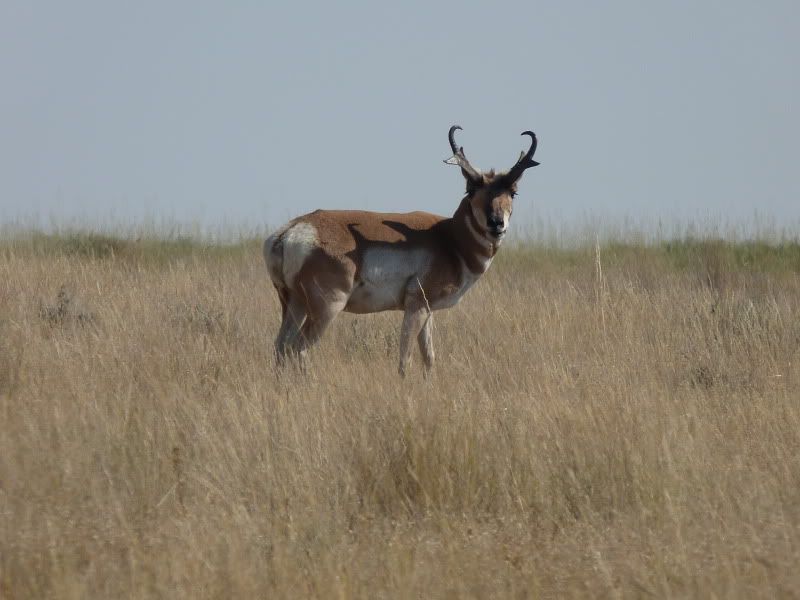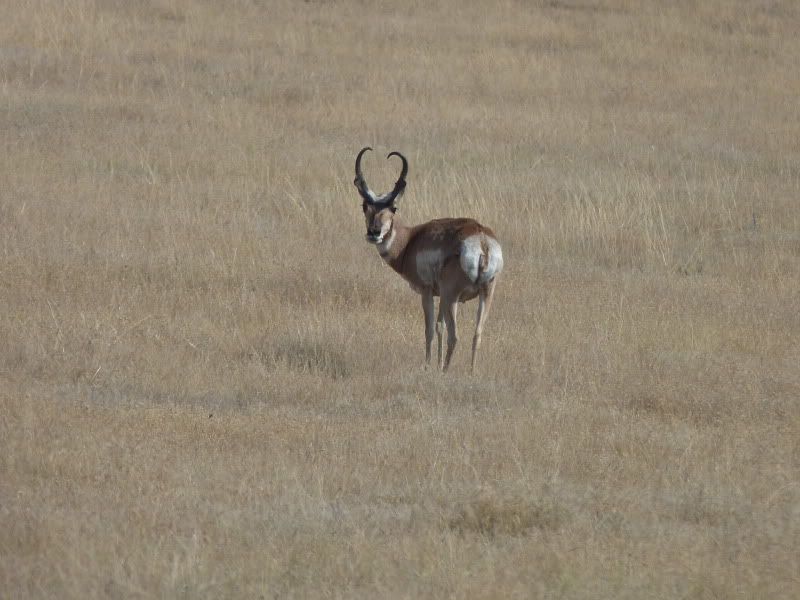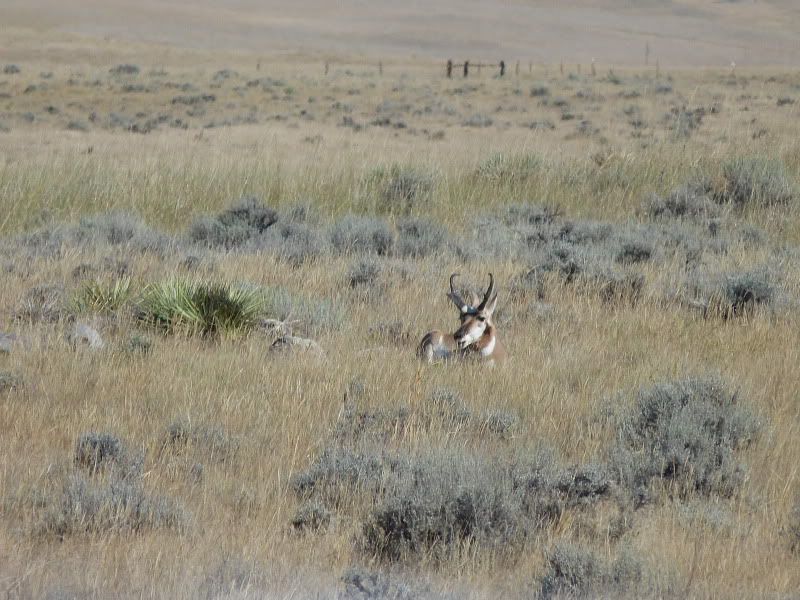 See below for the full story