Discussion Starter
•
#1
•
I'm wanting to get rid of a few of my homebrew trail cams. I want to build some more this winter, I simply have too many now and need to make room.
The first is a Sony P41 in a Pelican 1060 case, Yeti Control Board, and 2D Battery Holder, Security Pipe and 3d textured camo. This is a brand new build, I've used it in the yard for testing and it works perfectly. Asking $110 shipped.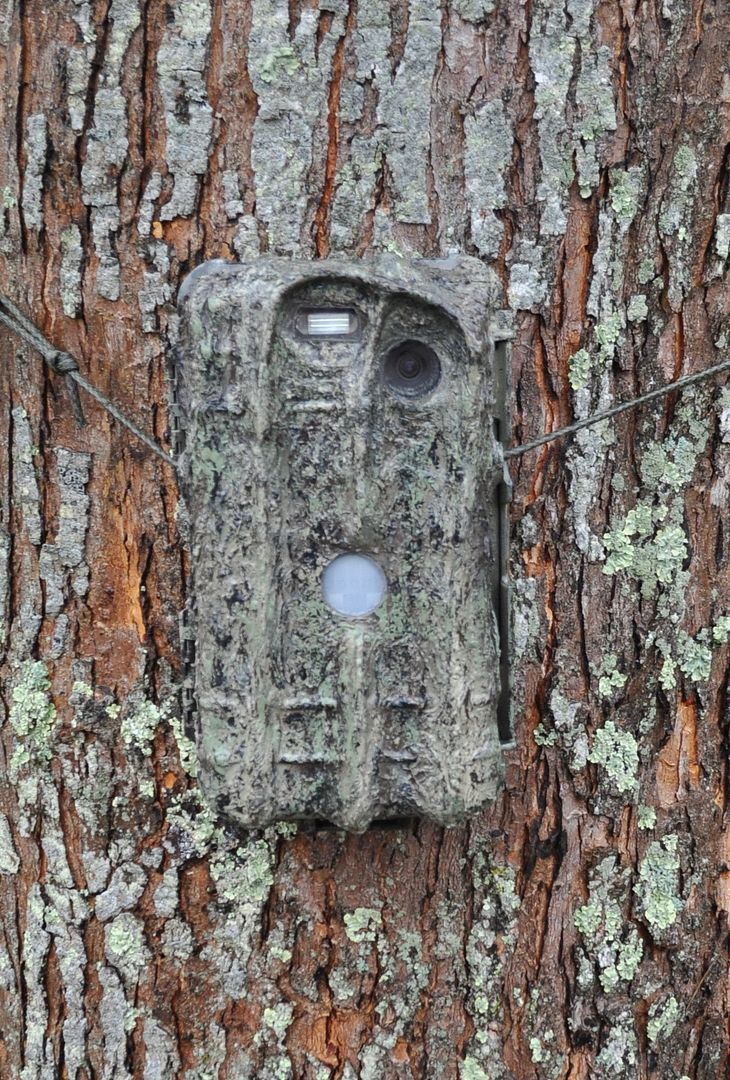 The second is a P41 in an Otterbox 3250, Yeti Control board with raised pir and HPWA fresnel, 6AA battery holders, Security Pipe, 3d texture camo. This one is also brand new, only used to test in the yard. Asking $110 shipped.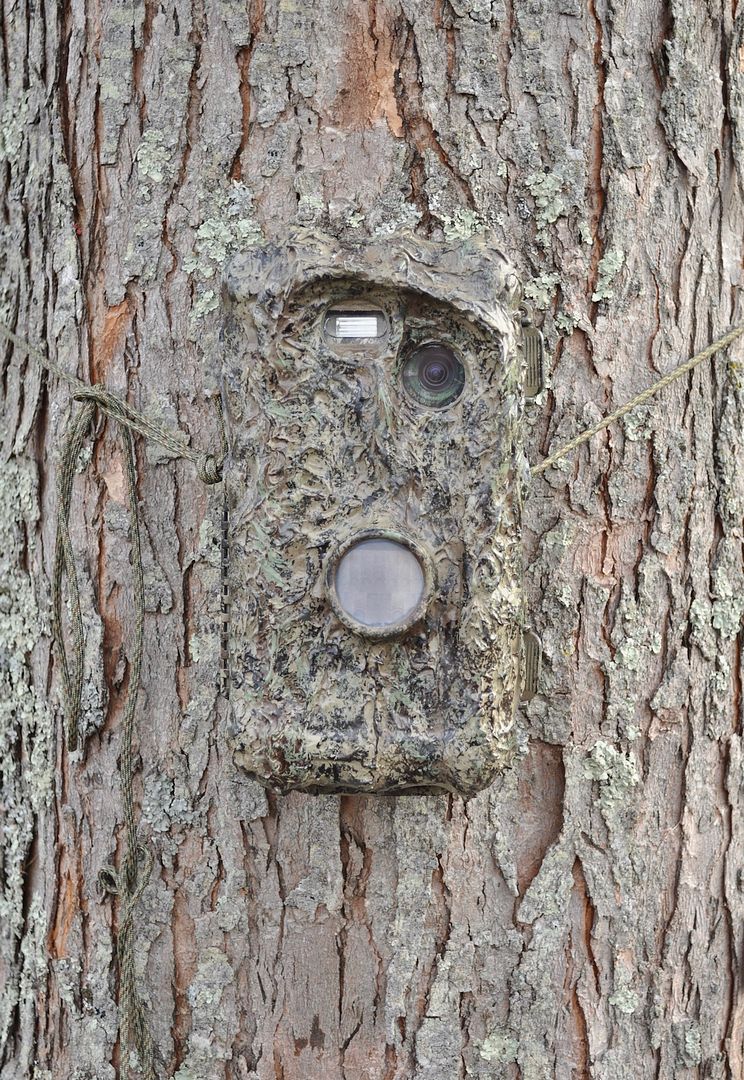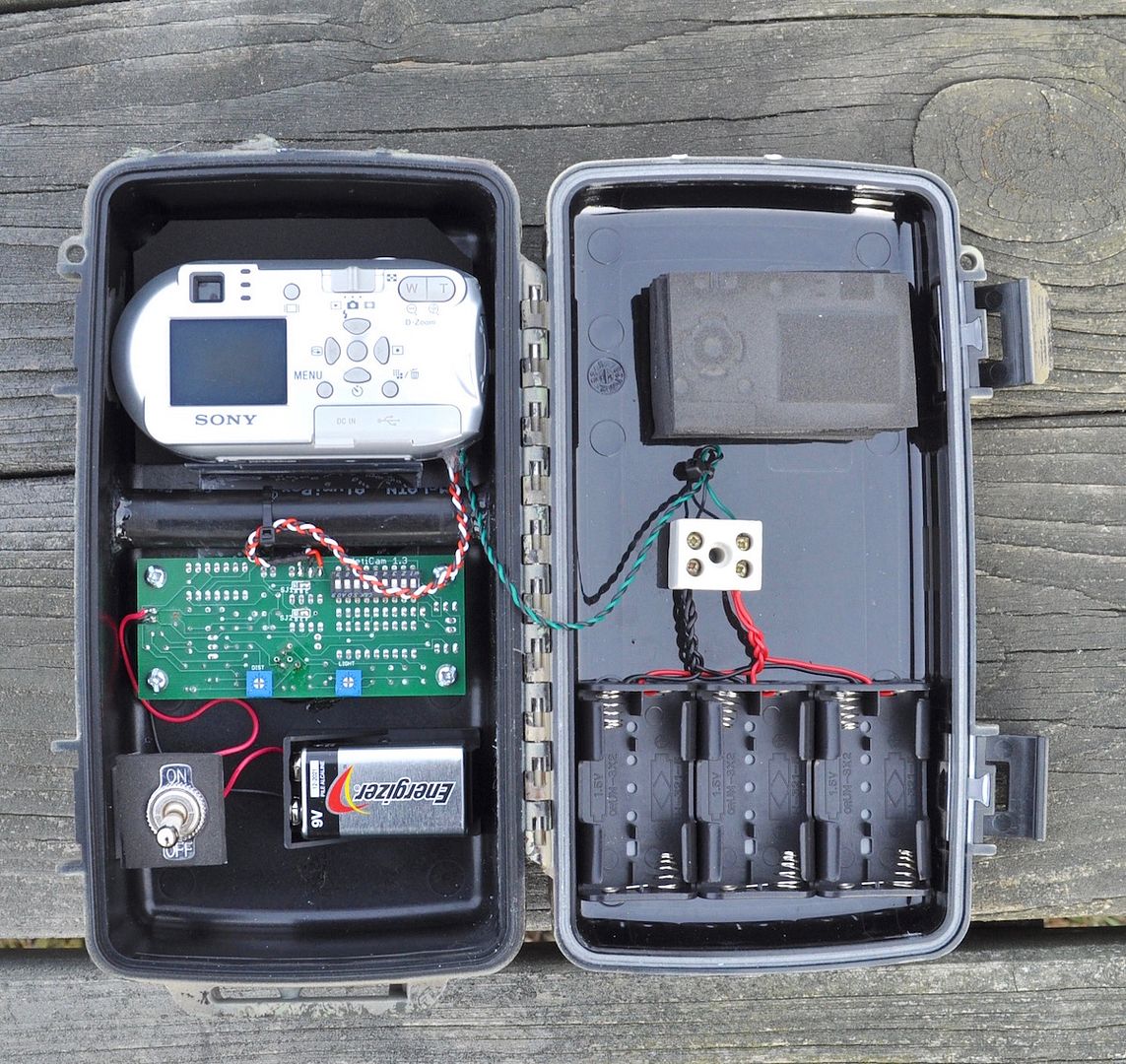 Next is a P41 in a Pelican 1040, Snapshot Sniper Control Board, Security Pipe, 4AA battery holder, 3d texture camo. Asking $100 shipped, been in the woods for 1 week, basically new.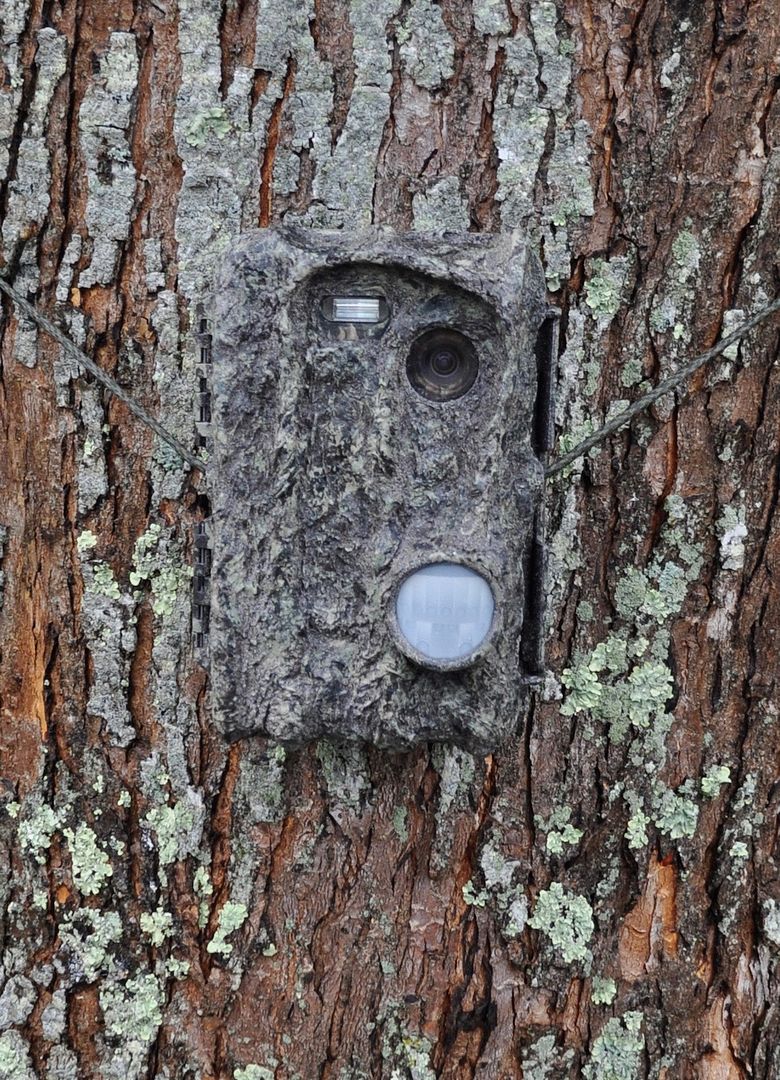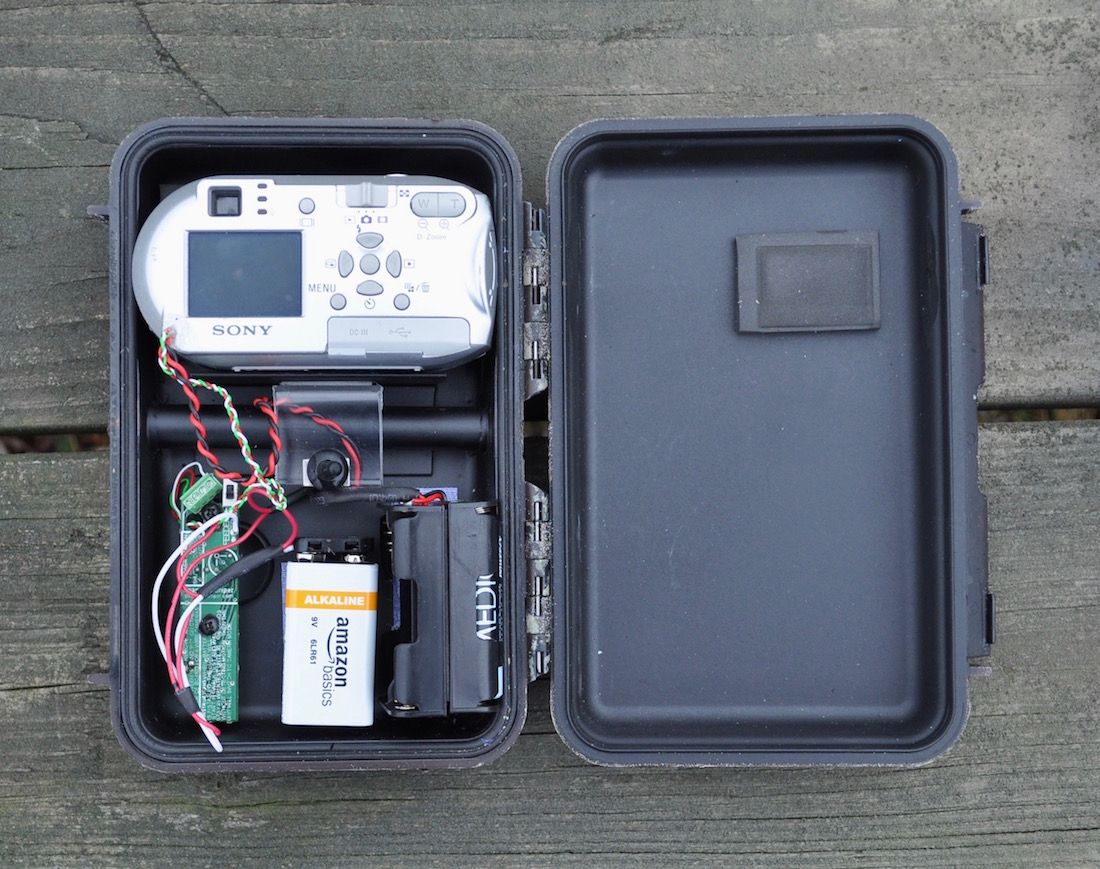 Last is a P41 with stereo jack in a Dolfin 8001 case, Security Pipe, 4AA external battery power, Bigfoot Trailmaster Control Board, 3d molded tree bark texture camo. Asking $125 shipped.