Discussion Starter
•
#1
•
Hey folks,
I haven't had a sale in a while, so I figure I'd offer one up. From now until Dec. 31st, all of the items below will be on sale and include free shipping (normally $5). This is for custom orders, so you can choose any color combo you'd like. If you want to mix/match items, let me know what items you need, and I can quote you a price.
You can visit my photo album to see more pics of my work:
www.photobucket.com/ridgerunnerslings
Here's the pricing:
Wrist Slings
Half Hitch, Cobra Stitch, and Twisted Cobra Stitch Slings: $13, 2 for $25 or 3 for $33 (normal price is $20 shipped per sling)
Cobra Stitch With Spine or Overbraid: $18, 2 for $35, 3 for $48 (normal price $25 each shipped)
Cobra Stitch Sling with Skulls: $24, 2 for $46, 3 for $67 (normal price $32 each shipped)
Release Lanyards:
$10, 2 for $18, 3 for $24
Rangefinder/Bino Shoulder Lanyards:
$25, 2 for $46, 3 for $63 (normal price $35 each shipped)
Paracord Bracelets:
$10, 2 for $18, 3 for $21 (normal price $17 each shipped)
I accept paypal payments to:
[email protected]
. Along with payment, please include a note stating the colors/design for each item. If you'd like to pay using a credit/debit card, shoot me a pm, let me know what you need, and I can email you an invoice which can be paid securely using a debit/credit card. I can also take orders over the phone: (304) 445-5185. If I don't answer, I usually have my hands tied, so just leave a message and I'll call back within a few mins. If you need help choosing colors, feel free to pm me and I can help you out.
Here are pics of the various items that are included in the sale: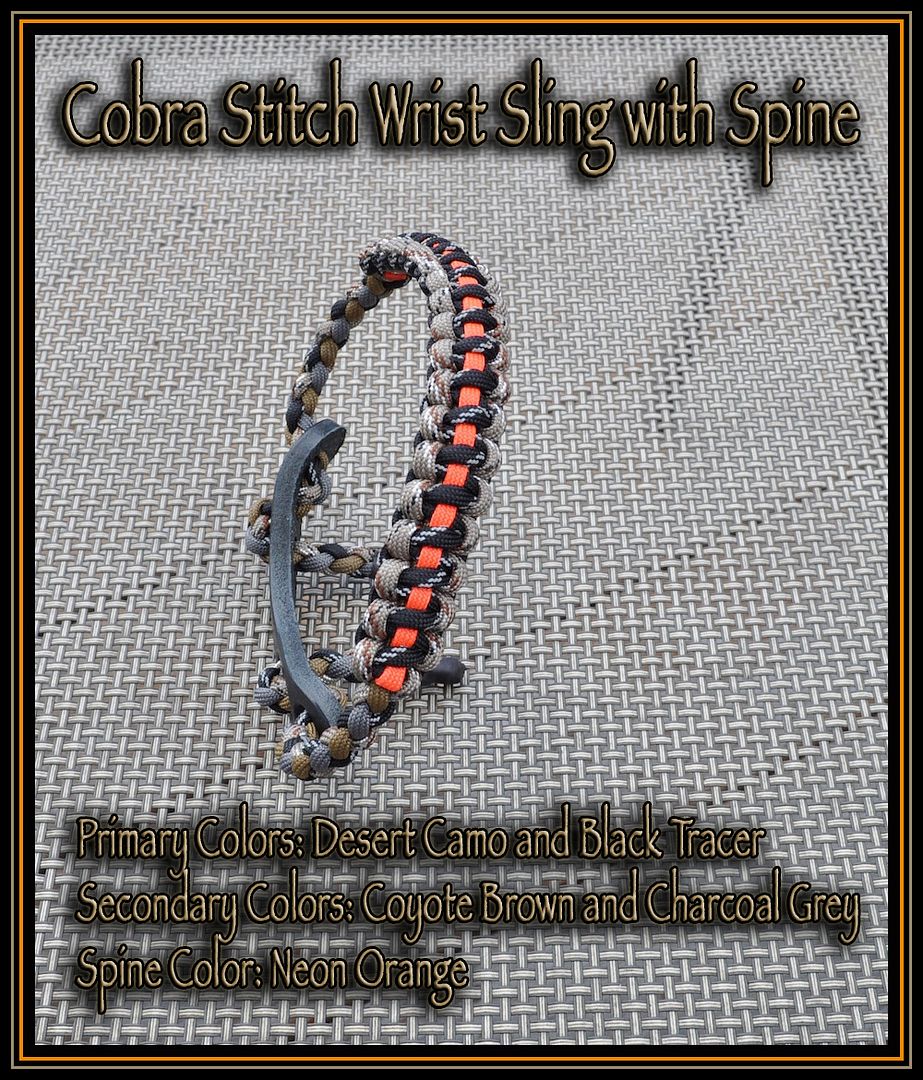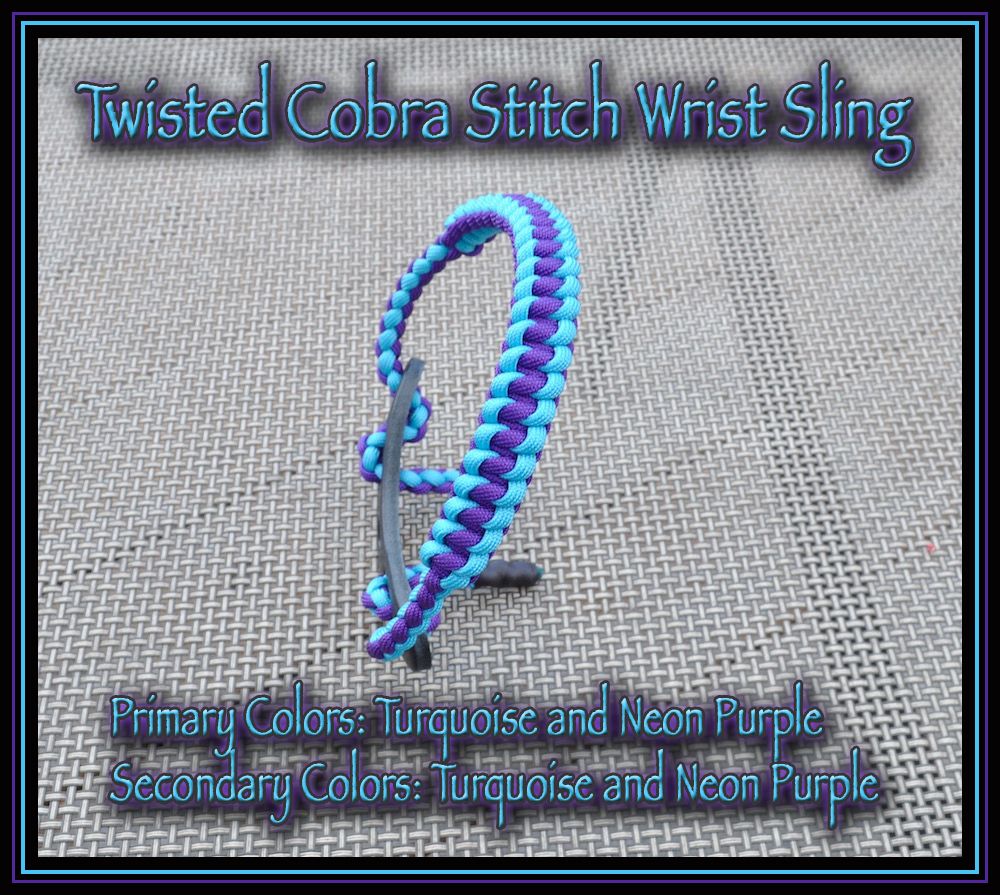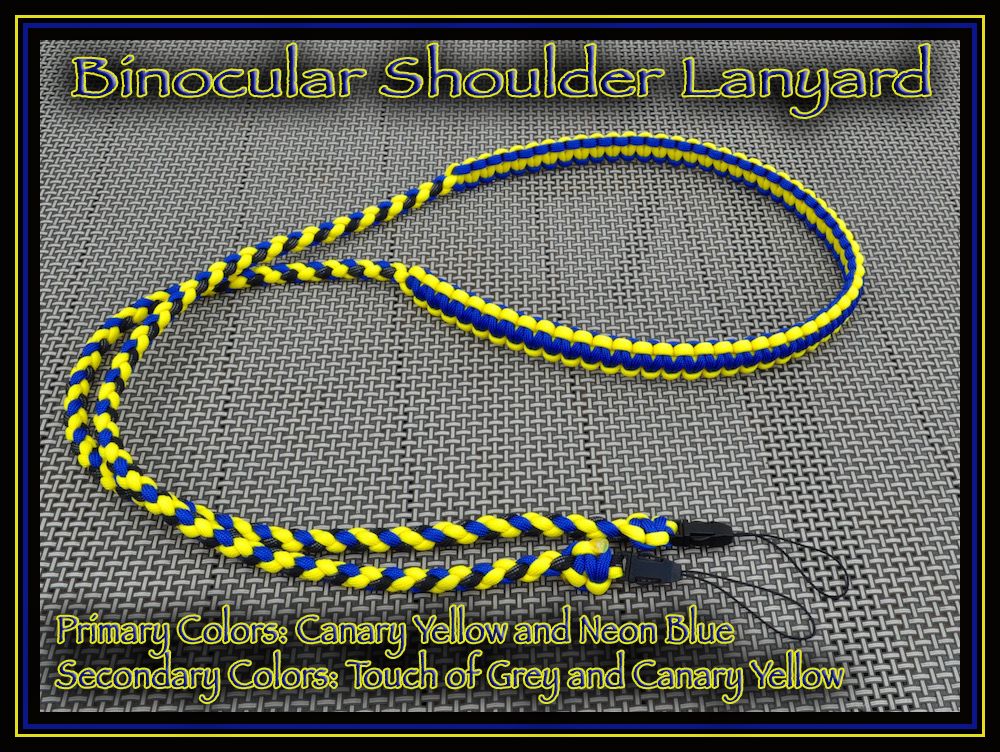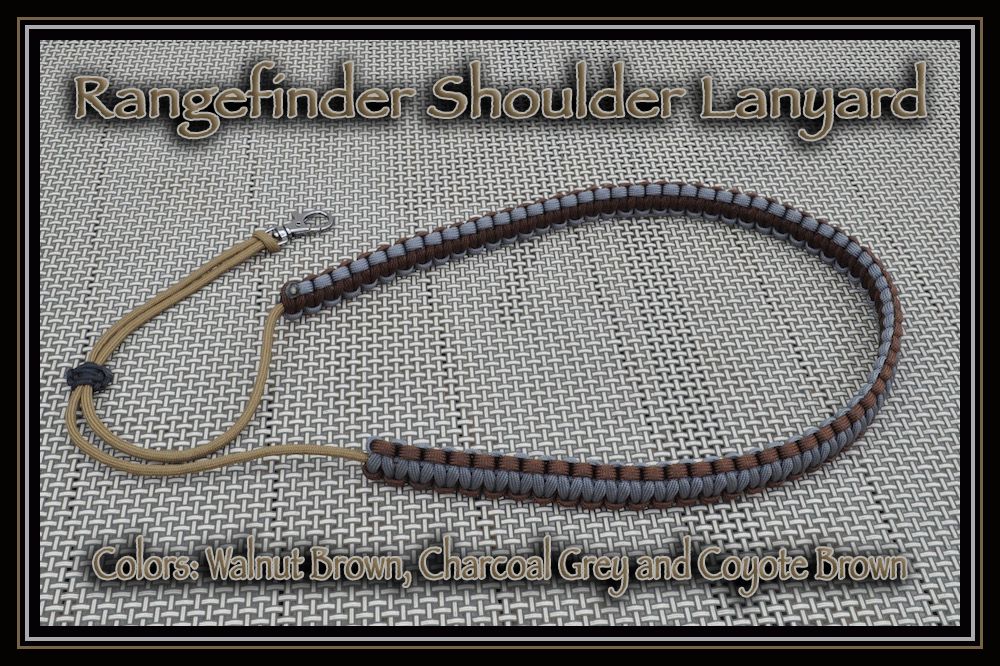 Bracelet: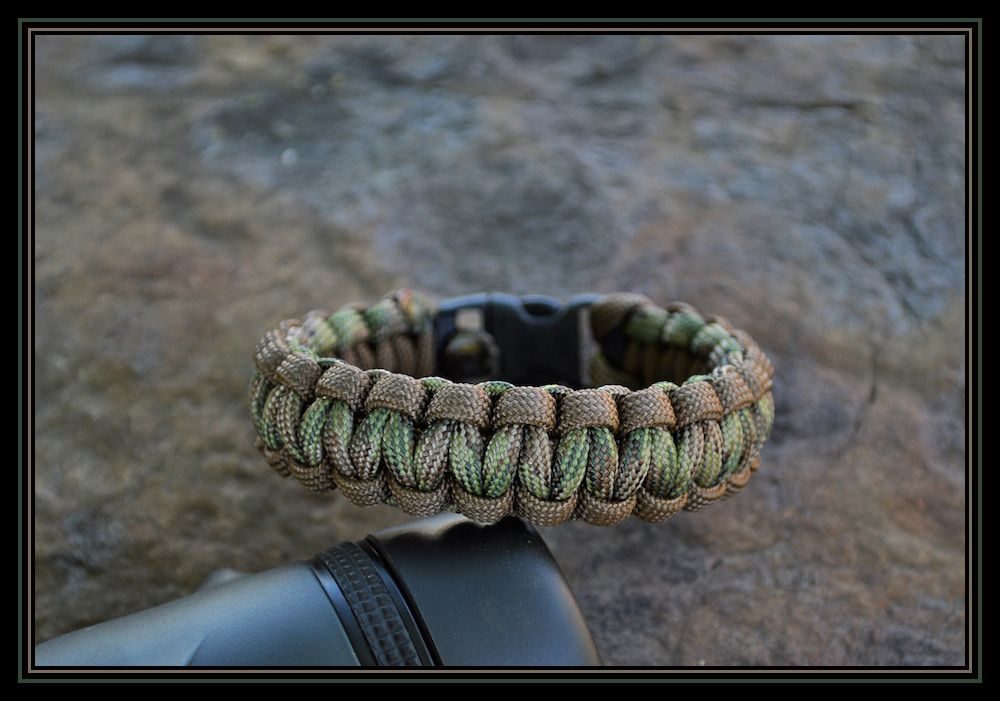 Release Lanyard: