Discussion Starter
•
#1
•
I am looking to try to sell some of the equipment that I have not been using recently. Shipping is not included in the costs. More pictures can be supplied if you have interest.
1) 24" TD-3 Riser
This is a 24" Sky Medalist riser that was stripped down to bare metal and powder coated with a white textured finish. It has been touched up with a textured paint of a similar texture. It does not have ILF dovetails but I am 99% sure that with DAS bushings, ILF limbs can be fitted. The thumb-screws are not fitted in the photo, but will be supplied with the purchase.
$60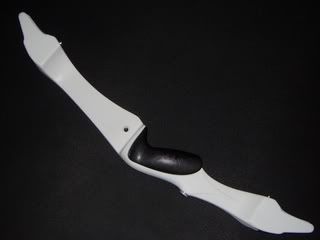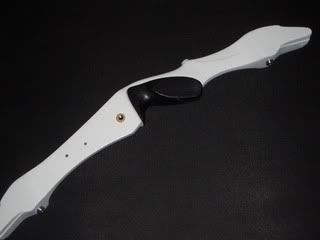 2) 32# Long Sebastian Flute Glass/Foam Limbs
I got these limbs several weeks ago and have only shot them twice. They have no scratches or chips and look entirely new and mint.
$70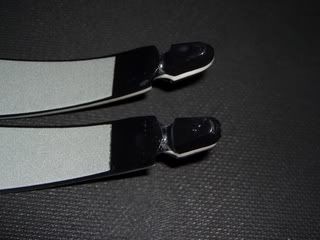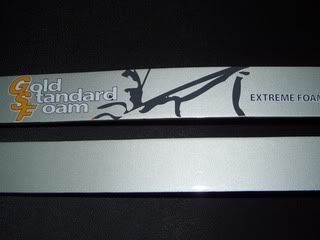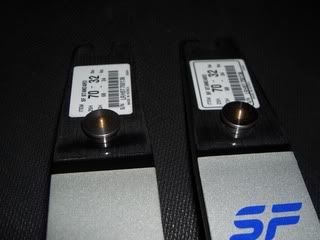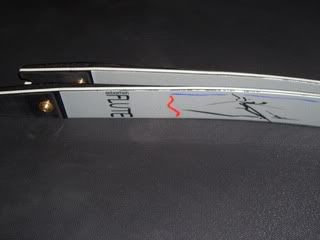 3) Warped Arrow ILF Plates
These are a set of Warped Arrow's ILF plates that have never been used/ installed. This is the set made to fit the Black Bear riser.
$20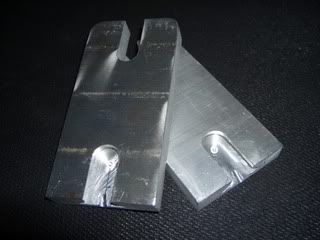 4) Spigarelli ILF Plates
These are the ILF plates that are installed in all new Spig risers. Good for a Warf project or a backup for a Spig riser.
$20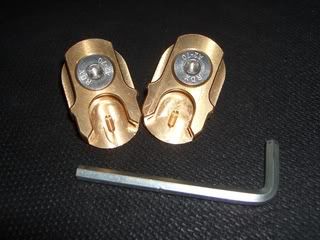 5) Cartel Aluminum/Carbon Stabilizer
Measures about 30" in length and has all the end-weights. Only sign of wear is a very slight abrasion on the weights.
$30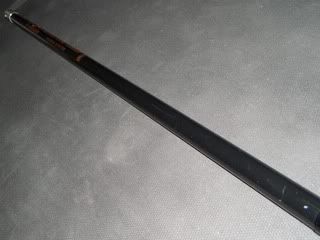 6) CR Finger Sling
Used once, black.
$2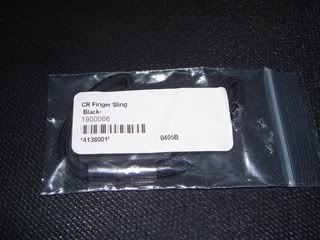 7) NAP Flipper II Rest
$5
Never installed, it is still in the plastic box with the extra foam tape backing. It does not have the cardboard backing on the packaging.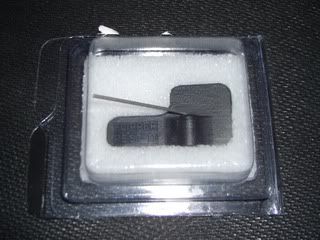 8) Neet Back Quiver
$30
I used it several times back when I made/shot self bows. Seems to be damage-free and looks to be almost new.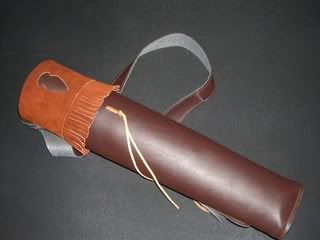 9) Neet Shooting Glove
Used with the Quiver. Extremely light wear, well kept.
$5
10) Neet Armguard
Used under the same conditions as the Glove/Quiver. Very light wear.
$10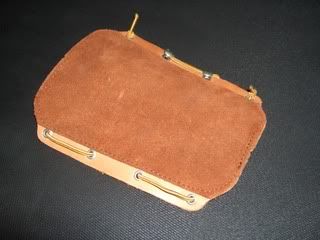 11) Hoyt Riser Bag/ Limb Sleeves
I used them for a few weeks before I got my case. Mint condition, look new.
Riser Bag- $5
Limb Sleeves- $5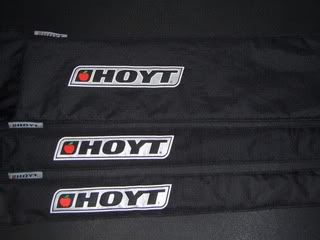 12) 4" Yellow Rain Vanes
A total of 53 vanes. They are a good alternative to feathers for wet-weather shooting. They are the type that have slits much like natural feathers.
$20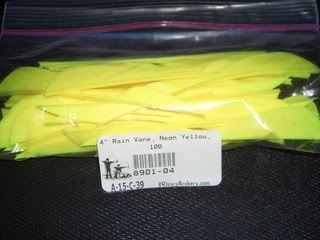 13) 11 1616 Platnium Plus Arrows
Cut to 26.25" and fletched with 2.5" white feathers. NIBB points installed. 2 have damaged nocks.
$20
14) 68" Dacron String
16 strands, pre-made. New.
$5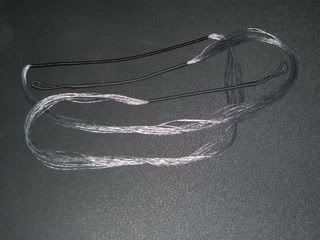 15) 62" FF String
16 strands, pre-made. New.
$10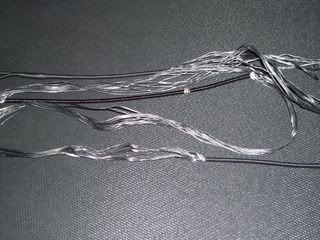 16) Kudlacek Quick Release
Easy to use quick release machined from Delrin. Missing the bolt to connect it to the riser, but I am sure that it could be bought from most hardware stores.
$5