Discussion Starter
·
#1
·
Accidently put my Scoutguard on video and I had 436 of these 10 second clips on my 2 GB card. I love this camera and now these little clips, it allows a person to really study the deer for scoring.
Which one should I go after? These are all different bucks that have showed up the past few days. I might just pass on these cuz I haven't really scouted out another area.
Oh ya, I guess the anti-baiters better start hating me. This is my only spot that I bait, cows are in every other pasture and I hunt alot of gov. land which baiting is illegal.
I am liking the big 5x4 but the one with 3 forks is pretty nice too.
3 forks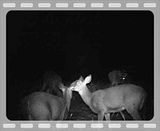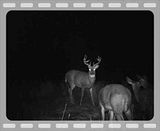 little bucks
big 9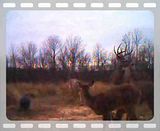 splitter
sharpy-a buck that I see alot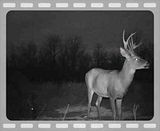 3's company
daytime bucks