Discussion Starter
•
#1
•
Sitka Jetstream Vest OC XXL, Russell APXg2 Zephyr Jackets (L & 2XL), L1 Tops (2XL)
Okay, sorting through my gear and what I'm actually using and what is taking up space and going to try to move a few things out.
Jetstream Vest purchased new in 2011 but has never been outside of the house. No tags, but other than that it is brand new. $135 TYD.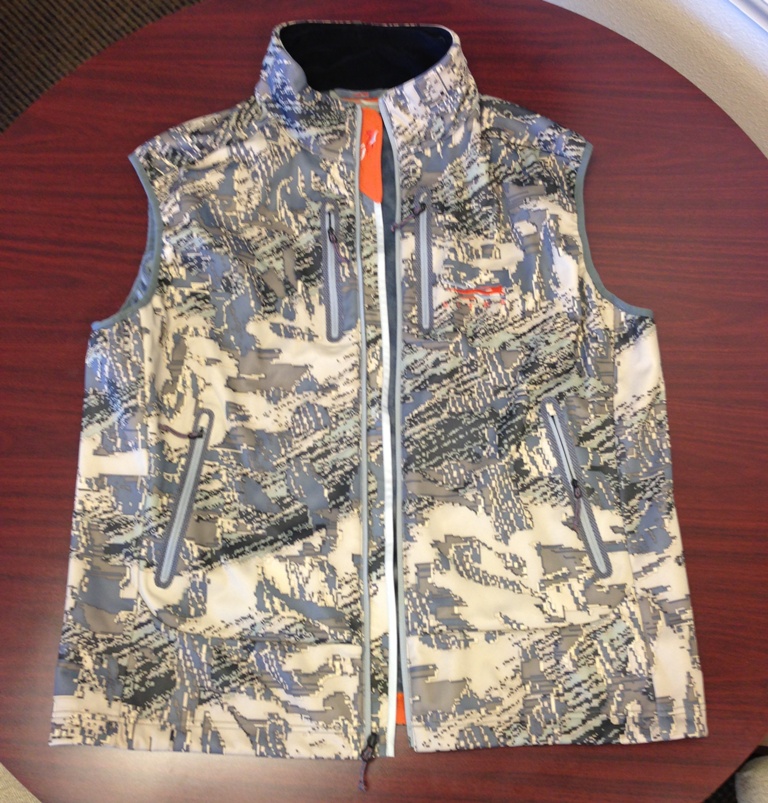 2 - Russell APXg2 Zephyr Jackets in MO Brush. One is size L and one is 2XL. Both are used, but in like new condition. No rips, tears or places that look worn to me at all. I would love to trade for one in MO Brush in size XL. I thought I might fit the L but it is too snug, the 2XL is too big, but I'm going to hold onto the 2XL until I can find an XL to replace it. So for sale for $60 TYD, or trade for a size XL.
2XL: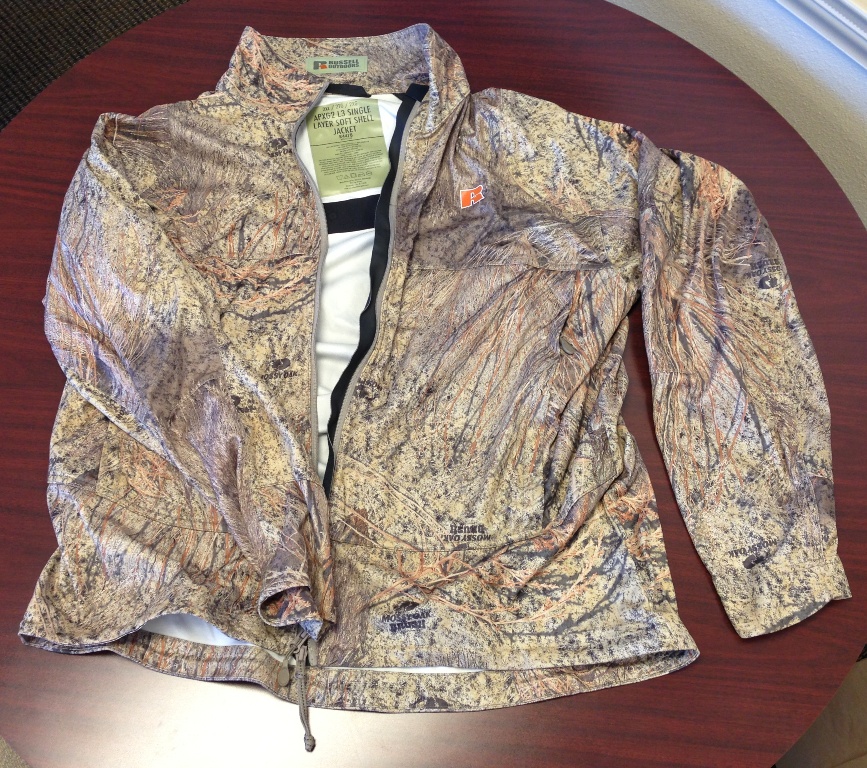 L:
2 - Russell APXg2 L1 Crew tops. Both size 2XL. $25 TYD.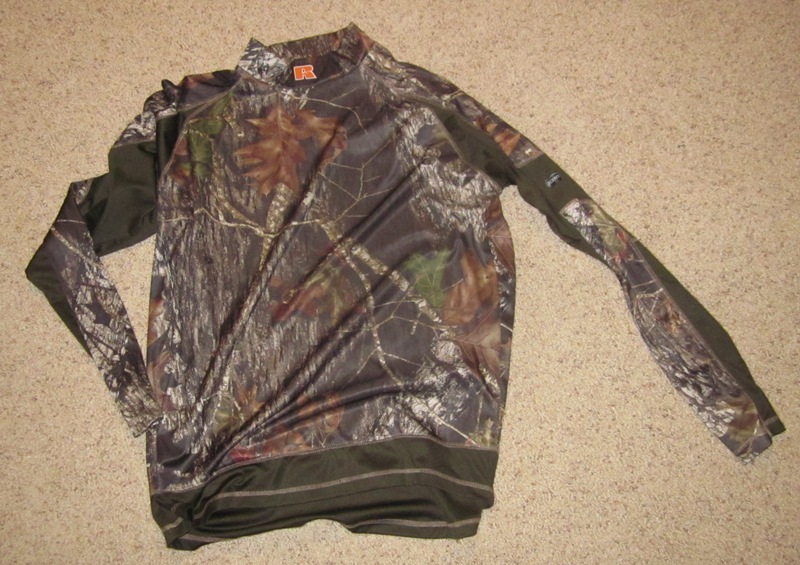 If you buy more than one item you can knock $5 off each additional item for savings in shipping cost.
Paypal as gift or plus 3%. Or money order is fine. These are all in my office and can be shipped out as soon as I receive payment. Smoke free home, scent free detergent, etc.
Only things I would be interested in for trade are Kuiu gear in 2XL tops or 36 bottoms, Jetstream OC jacket in 2XL, or very lightweight backpacking gear (down 15 degree bag, 2 man ultralight tent)
Thanks for looking. Nathan