Hey all I'm starting a new thread to make things a liitle more user friendly. I have new/better pics of my paracord, and links to my photobucket photo sharing page so you can browse samples, and slings that I have made already.
New prices are as follows.
Double wides are $15 To Your Door, all others are $10.
Here's a link to my original thread. This will be usefull if your not familiar with slingbraid, or the different styles of slings we offer.
http://www.archerytalk.com/vb/showthread.php?t=417584
Here's a link to my new Paracord pics. I have some new colors, so check them out. (notice a new numbering system, the old numbers are no longer valid)-
http://s126.photobucket.com/albums/p95/beenfarr/paracord/
Here's a link to samples I have made (this will allow you browse different color combos)-
http://s126.photobucket.com/albums/p95/beenfarr/samples/
Check back often, as this is where I store all of the samples I've made.
Here's a link to customers bow with their slings on it, and some completed slings I have made-
http://s126.photobucket.com/albums/p95/beenfarr/Slings/
Posten adapters-
I have stainless, and black powdercoat. These are great for archers who don't use stabs, or who remove their stabs often, and want their sling to stay put. The stainless ones are $5 if being shipped with a sling order, and $6 by themselves. Add a dollar for black powdercoat. Anyone who knows Posten, knows these babies are quality. I only have 25 of each and they are going quick, so get 'em while they're hot.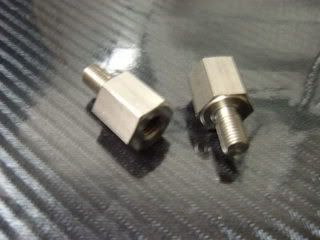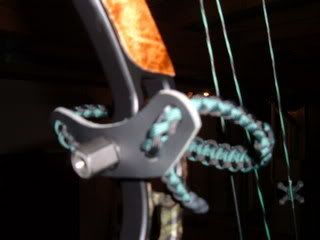 Here's the new reflective paracord, this stuff is pricey so add $1 per sling if you'd like to get this. Great for bowfishing and finding you bow in the dark in general!!! :wink: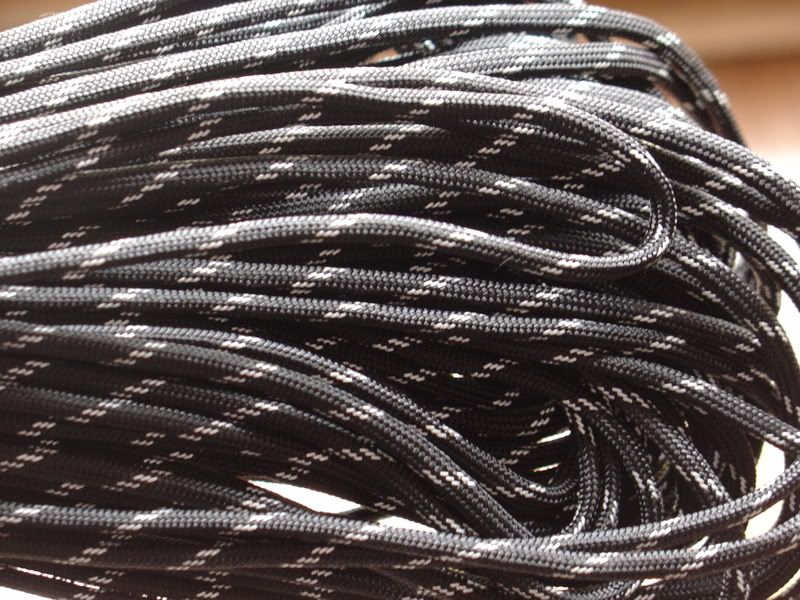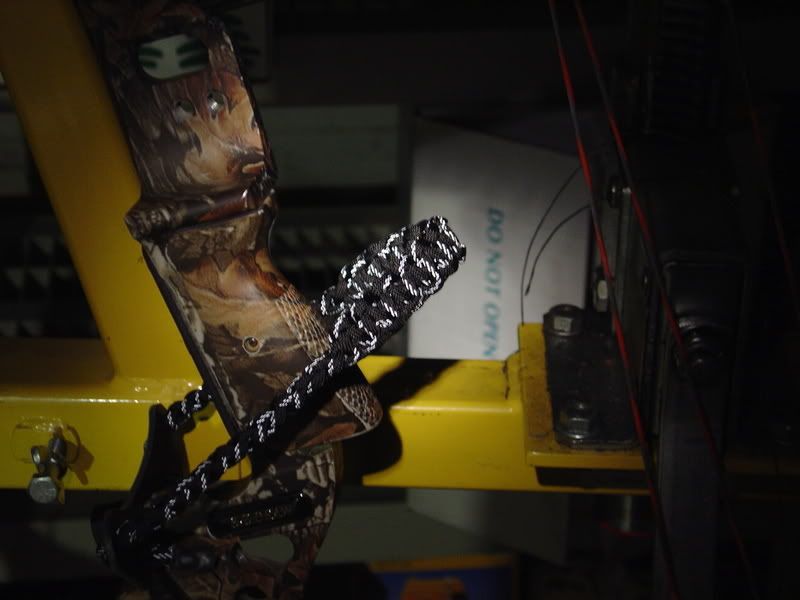 I only have black leather, and your choice of black, brass or nickel grommets.
Please let me know if there's anything I can do to make this ad more friendly.
Thanks,
Ben
P.S.
Thank you very much to everyone who has bought slings from me. My family and I were finding it very hard to make ends meet, and this extra "sling money" has helped us tremendously. If you keep buying, I'll keep working hard to get them out in less than a week. :wink: