·
Shade Tree Bow Technician
Discussion Starter
•
#1
•
Well, it's been quite some time since I have seen some activity on Victory Arrows and figured I should share my experiences with them this year.
First off I ordered a dozen in November of last year to check out. I ordered the VForce V1 400's. They showed up within a couple days and I pulled them out of the box. I then weighed each one of them and was extremely pleased that they were as advertised within one grain of each other. The great thing was that 10 out of 12 were exactly the same. :mg:
I got them cut down to size, weighed again and started shooting them. They flew awesome and grouped even better.
I took them on their first hunt in January here in New Mexico and ended up with this guy!
The arrow!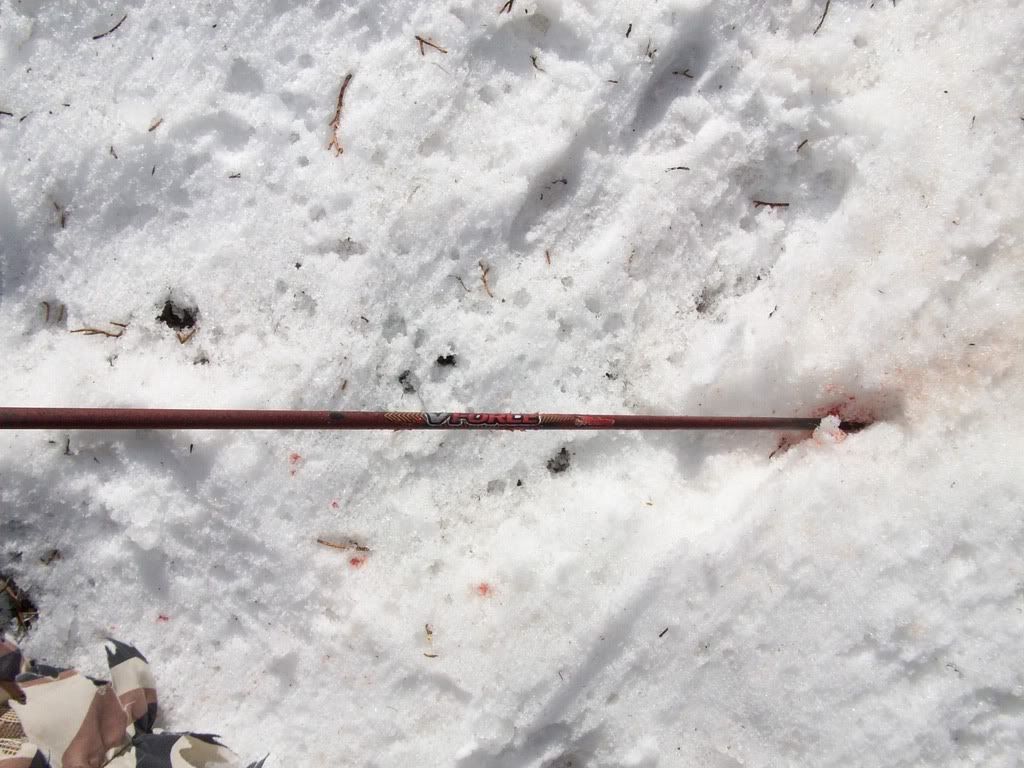 Not wanting to stop there I shot a few 3D's and stepped up to the plate in March and shot this nice Hog!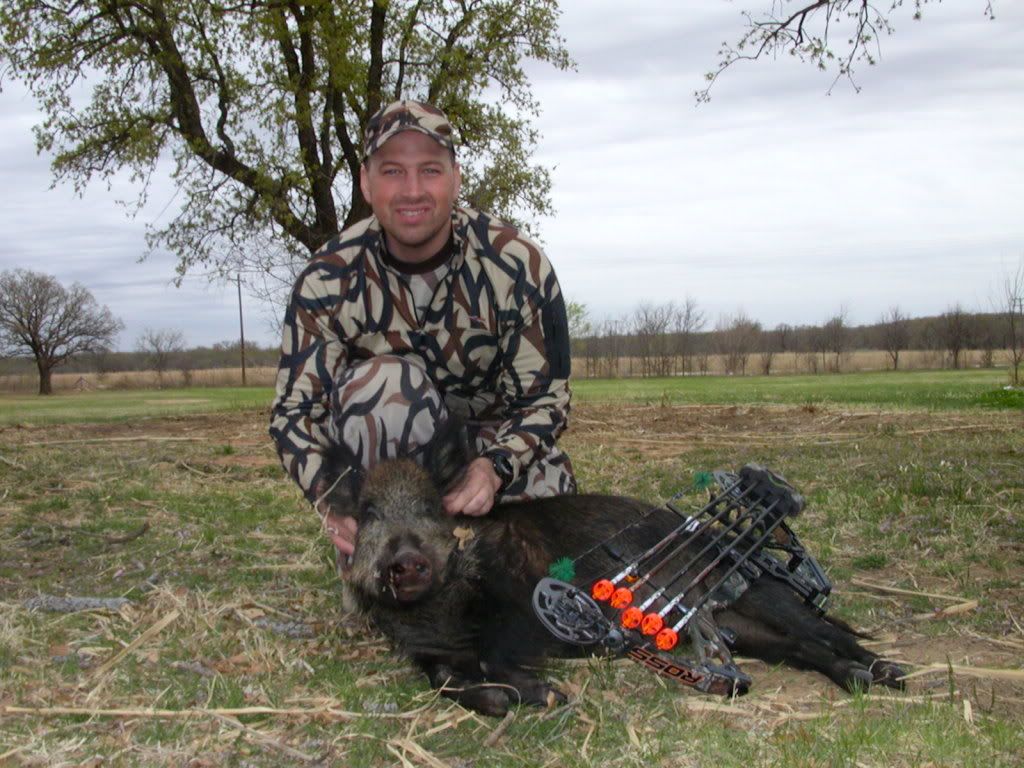 Well, after this and lots of shooting, to include a few ruined arrows, (Robbin Hoods)
I finally ordered some more arrows in April, six months later from my previous November order. I mixed up my order, on purpose, ordering a couple dozen V1s and a couple dozen V3s. Same spine same arrows just different straightness tolerances.
Just for kicks I pulled out the V3's and weighed them. I was really surprised when I found that they two weighed all the same, and not only that, according to my notes from November weighed EXACTLY the same as the V1's I got in November. Talk about manufacturing tolerances!
Anyhow, I didn't get to hunt much through out the summer like I usually do, TX pigs, but I did get fortunate this month with my first ever Bull Elk here in New Mexico.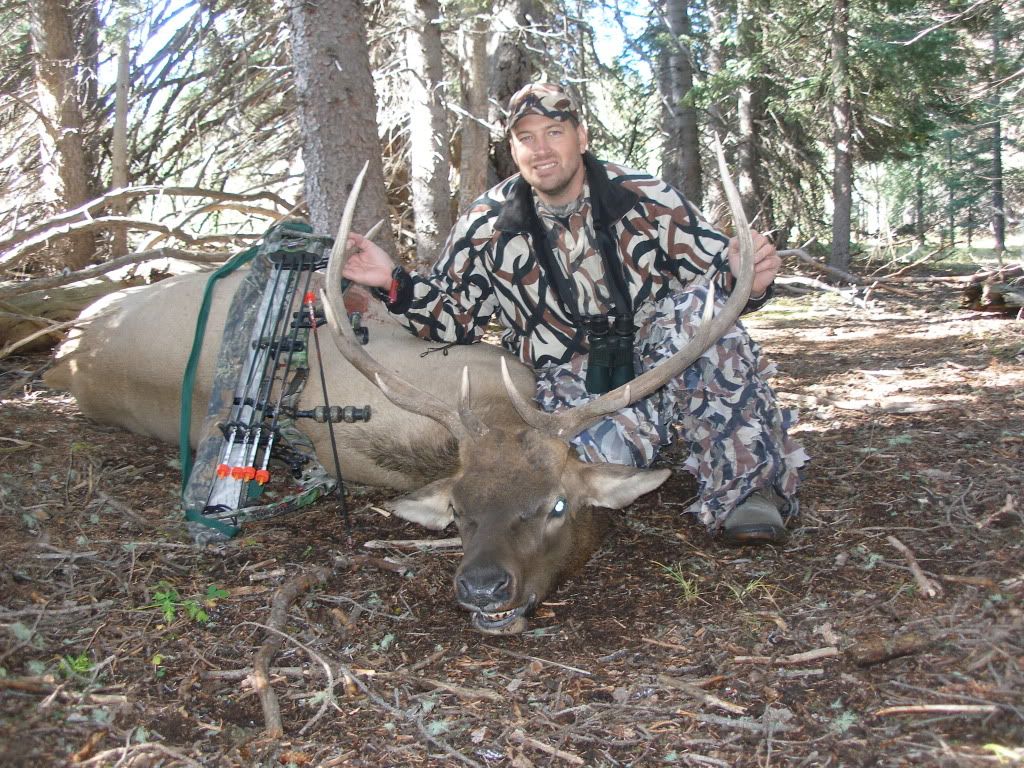 I guess what I am getting at is that I have shot a lot of different arrows over the years and the fact is that some of those arrows when ordered did not meet/produce the same weight arrows over a long periods of time, to me says that my choice to go with Victory Arrows over all the others was "Just what the doctor ordered!"
I hope all you Victory arrow shooters out there will chime in with your successes and I wish each and every Archer on this site the best! I have enjoyed the wealth of knowledge and general all around good people I have met on here over the years.
Respectfully,
Dave