Out of all the planned trips, hunts, fishing trips, family trips, what is the funnest trip and most spectacular trip you have been on? From Hunting, camping to a simple trip to the lake...
I'd say right now I can narrow it down to 2 trips, now I like having fun with other people. I have taken a few hunting trips that were a blast, but I didn't get to spend time with my out of state family I hardly see...
Although I can't put my favorite down because I have a couple, one of my top trips was in the Wallowas of Oregon, we met our cousins, aunt and uncle who live in Idaho and on the first night at the campground we stayed up till' 2:00AM riding bikes around the campground and sitting by the fire.
Here is my brother starting the fire.
The next day we spent fishing for trout and Sockeye Salmon with a fly.
Here are my cousins and brothers trout...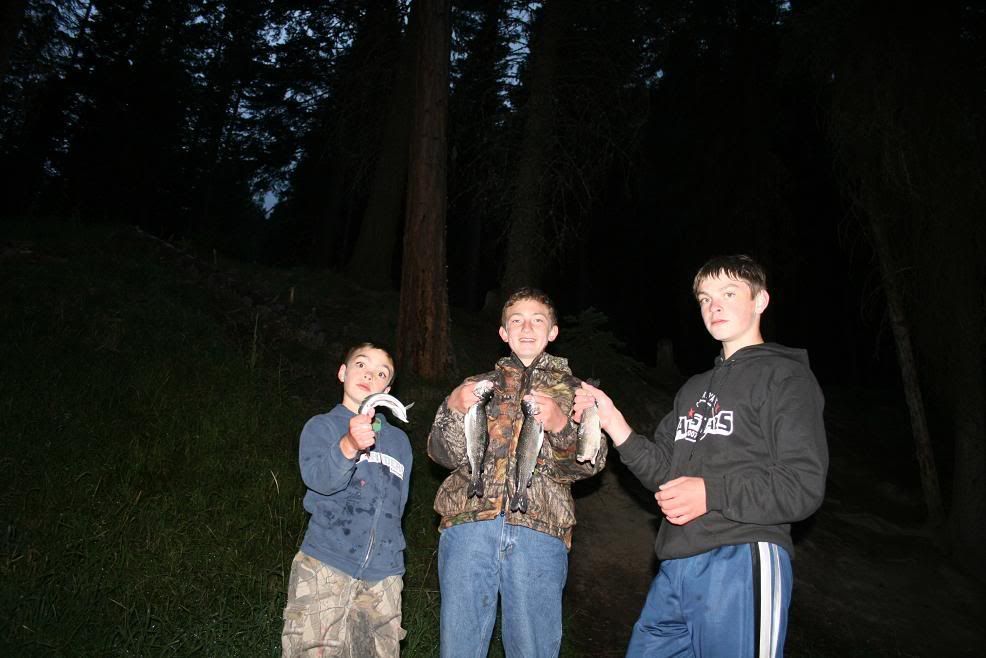 Here are the sockeye Salmon in the creek.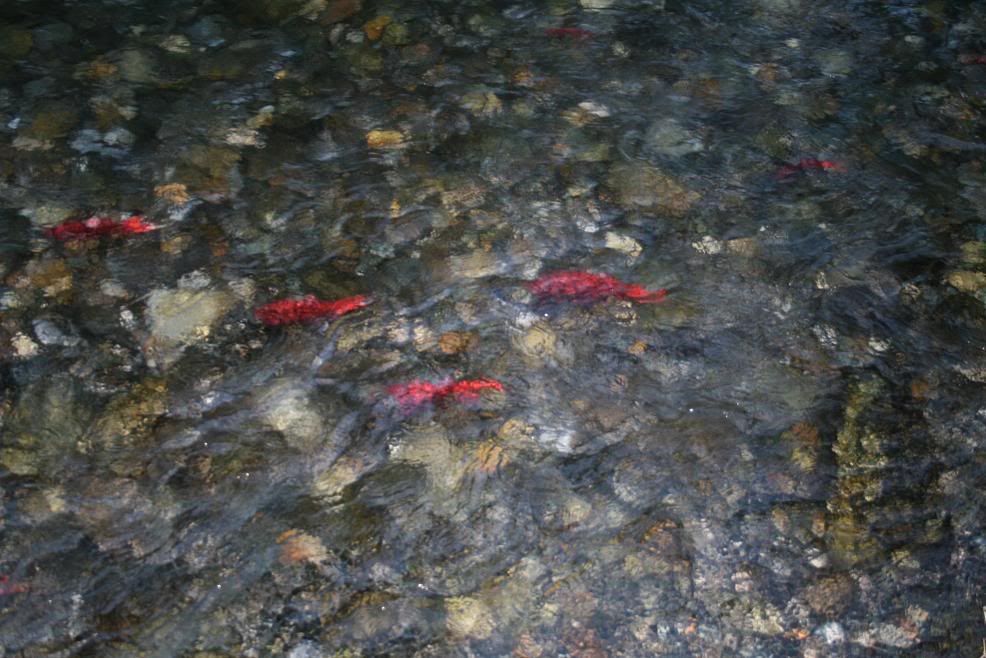 And after a long day of fishing I caught a couple small Sockeyes along with my cousin, but my brother caught a real whopper for this area. We let them go though and only kept the trout.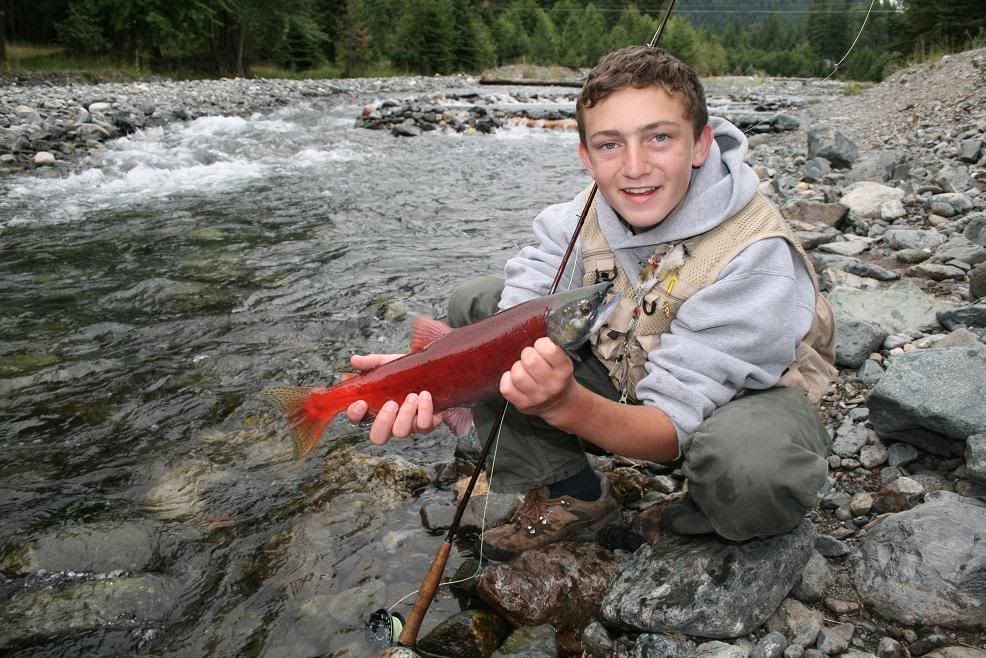 After a lot of fun riding bikes around the camp and seeing some MONSTER bucks we decided to go out in the kayak.
Some of the bucks.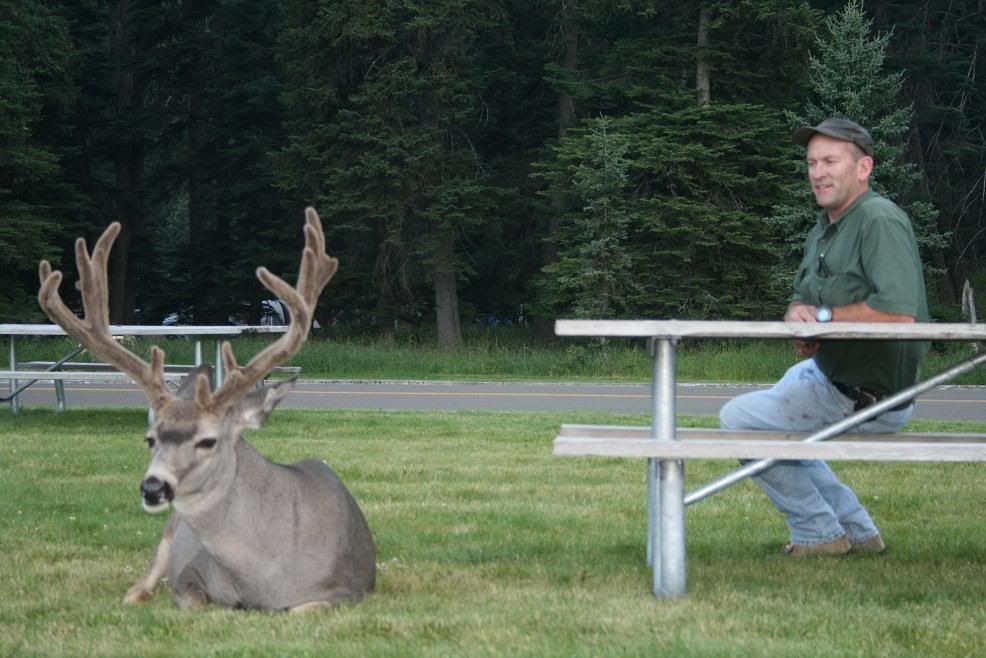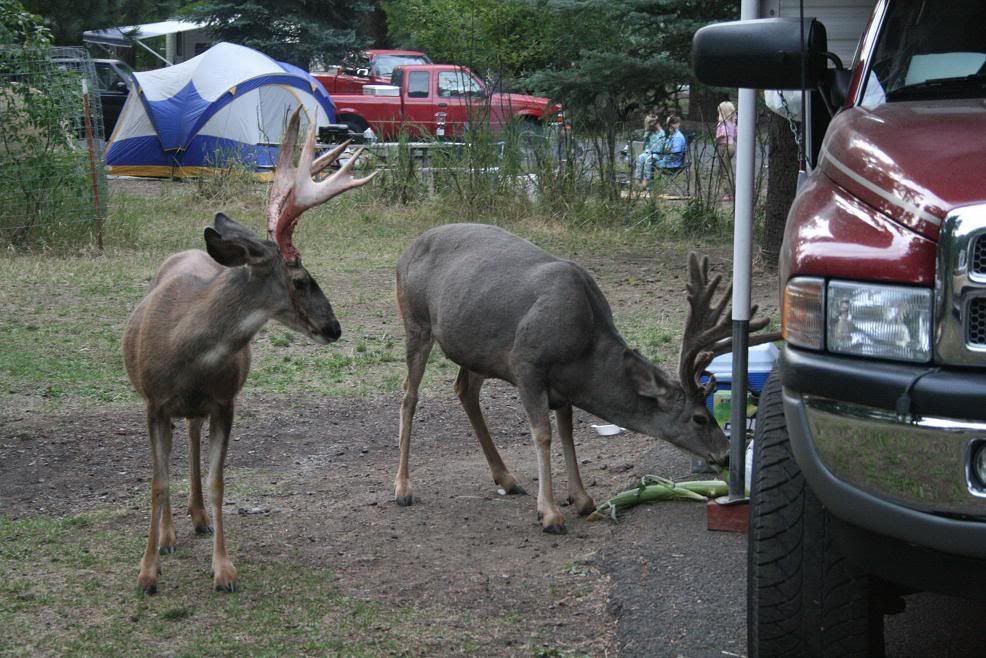 :wink: this is opening day of the first bowseason in Oregon! But I don't think the wardens would have liked the idea of a couple kids baggin' the park deer
so we left the bows at home.
Now for the second to last day... We decided to hike way up in the Wallowa mountains after taking a ride in one of the worlds longest 4 person gondola rides.
(My uncle gettin' a little queezy)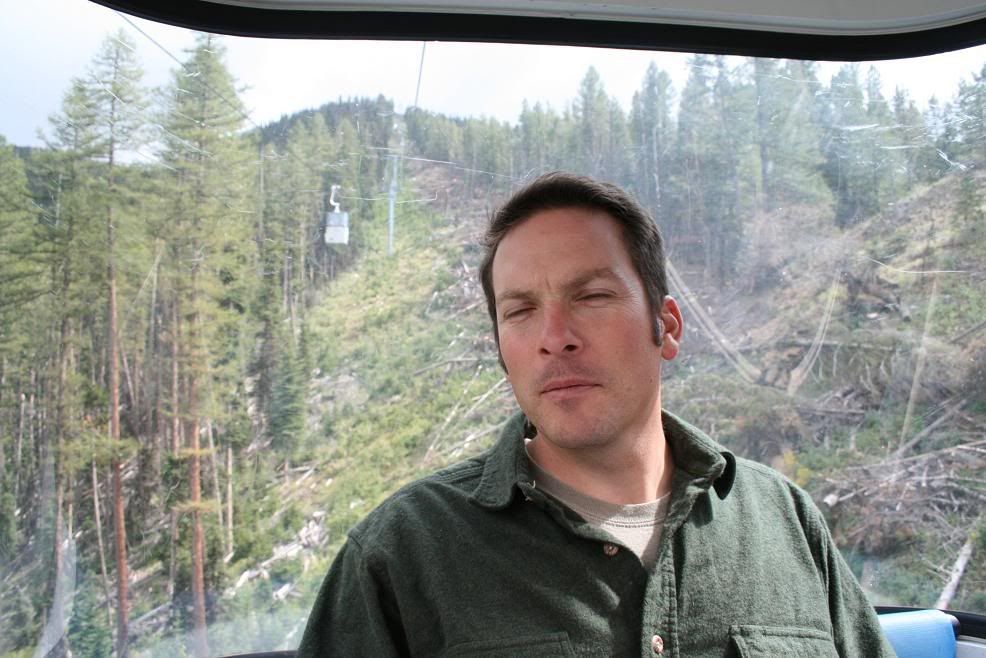 When we got there we found that the ground squirrels were a bit... Well too friendly LOL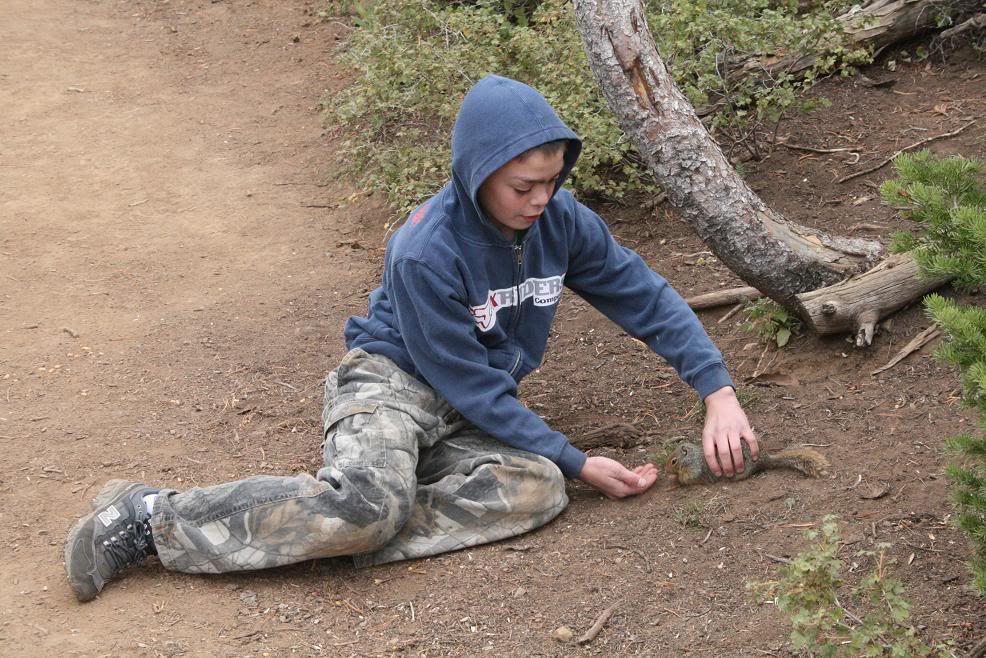 We ran into some deer and a free ranging bull that must have been lost so far out of the way!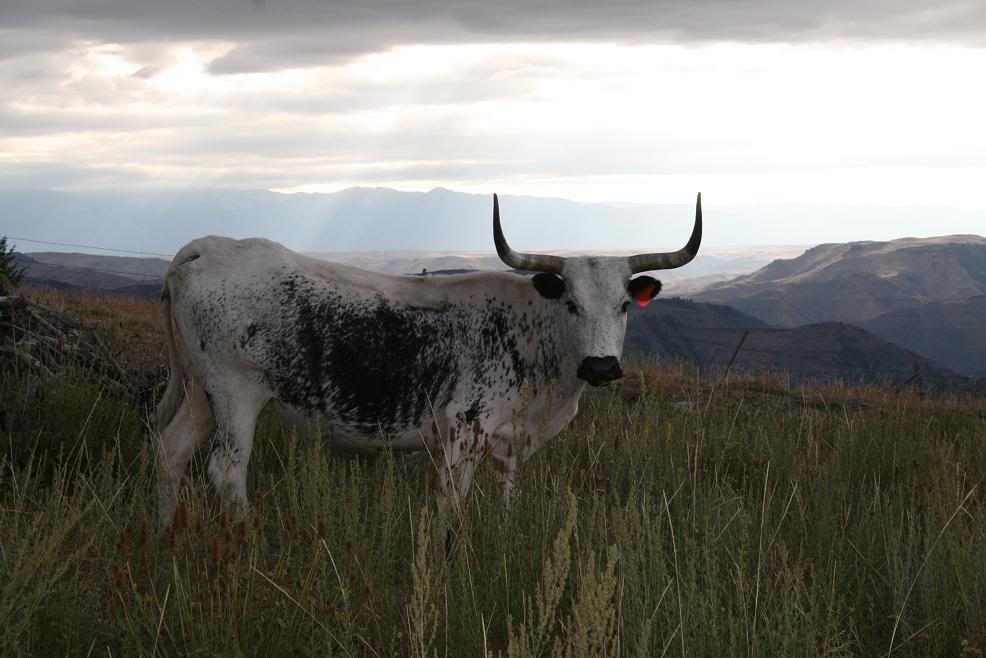 And here are some pics of us hiking around...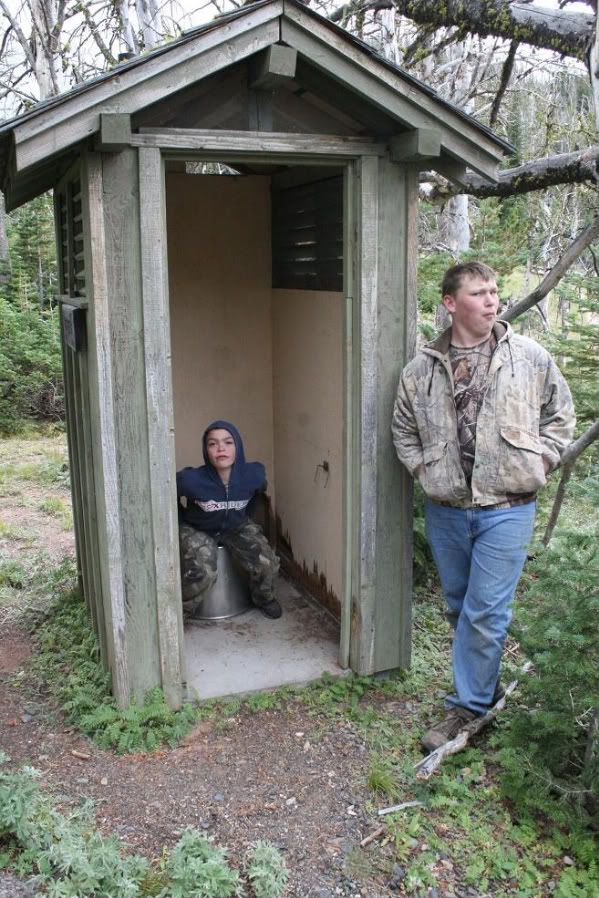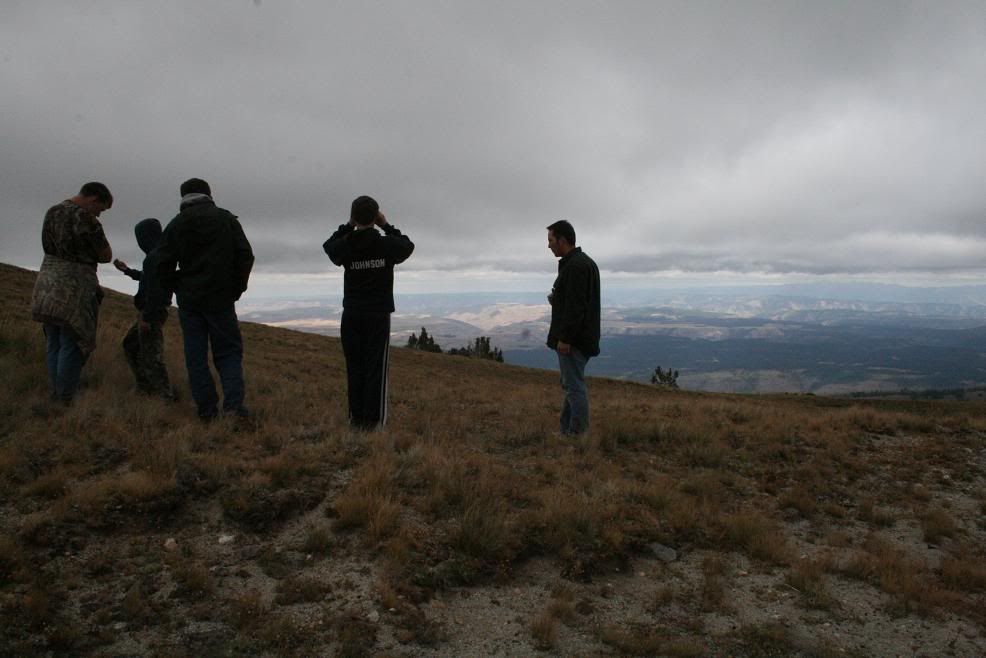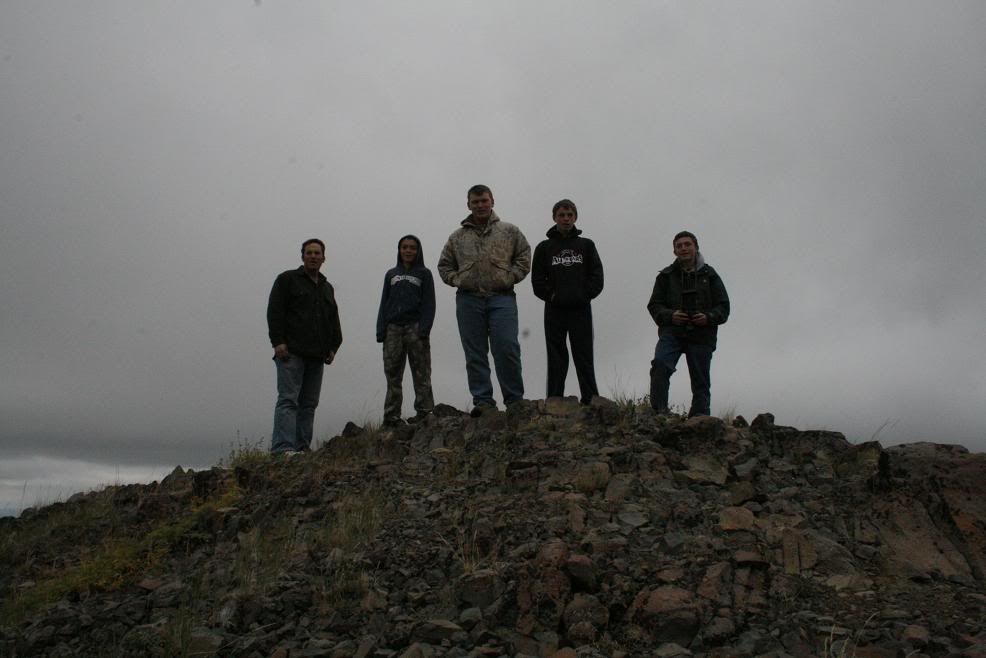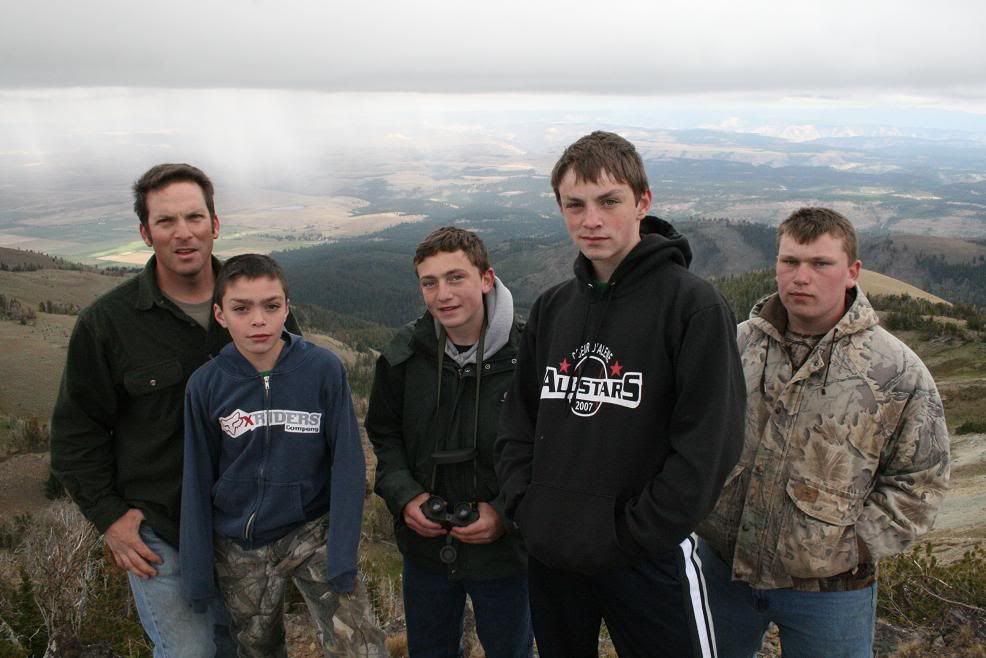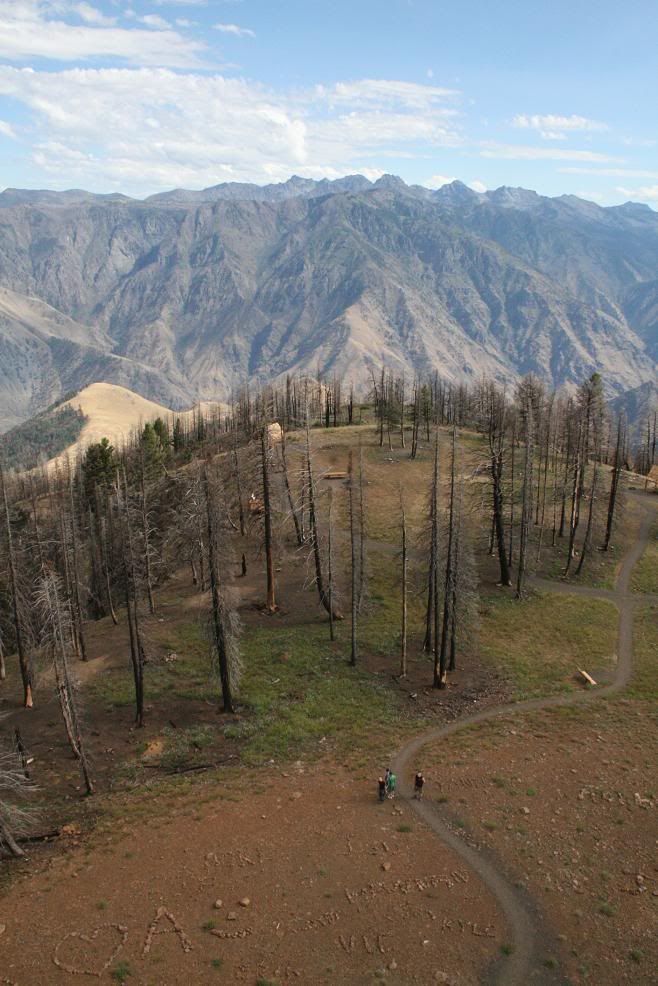 Last of all we found this old outhouse way out in the boonies away from any trail?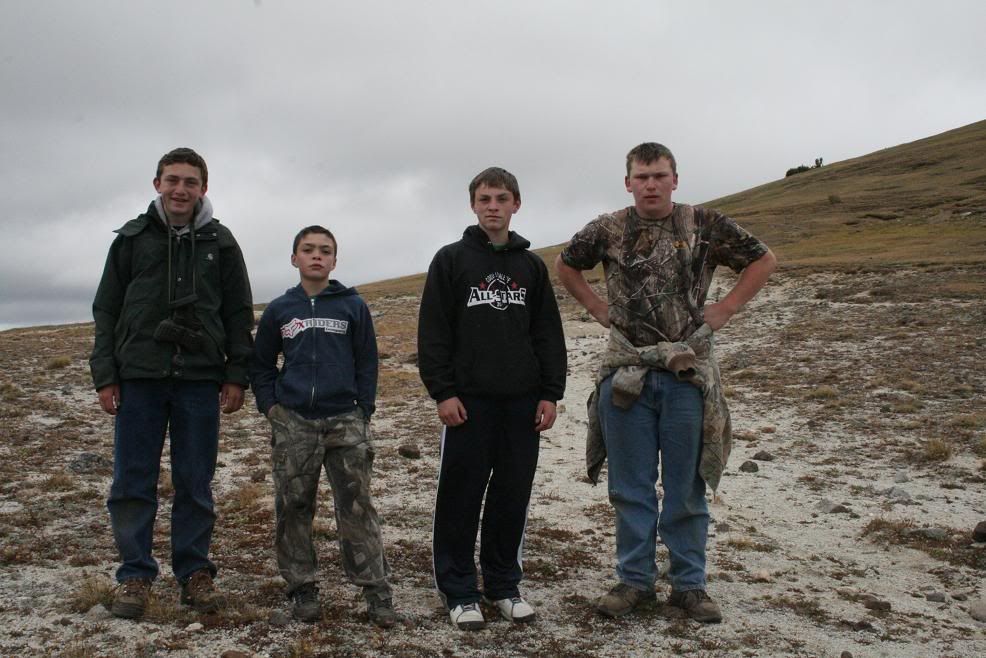 And this my friends, Makes for a very very fun and memorable time, and I hope that God lets me have many many more experiences like this one!